Southampton's situation 'salvageable' following Mauricio Pellegrino sacking, says Alan Smith
Last Updated: 13/03/18 1:23pm
Alan Smith says Southampton can still salvage their season, following the sacking of manager Mauricio Pellegrino.
The club sacked the Argentine on Monday after a run of one Premier League win in 17 games, with the club just a point outside the relegation places.
Former Arsenal and Leicester striker Smith told Premier League Daily about the importance of appointing a manager with experience for the best chance of top-flight survival, as well as preparing for the worst case scenario of relegation.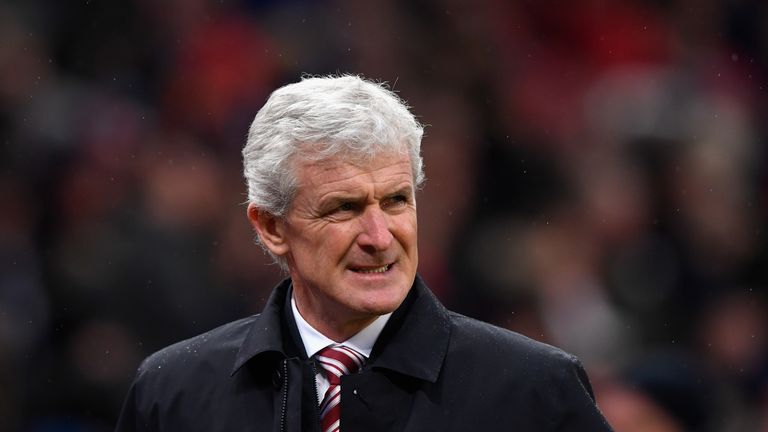 According to Sky sources, Southampton's search for a new manager is some way from concluding, but Mark Hughes is among the possible contenders to take over at St Mary's.
"If the worst case scenario was to happen and they got relegated, they don't want to be changing the manager again to someone who they feel could do well in the Championship," said Smith."It's got be someone with experience, and Mark Hughes, no wonder he is top of the list because of that.
"The situation is salvageable and that is their first priority, let's get a manager in who can keep us safe."
Smith believes Pellegrino's departure came at the right time, following a run of disappointing displays, culminated by the 3-0 defeat at Newcastle.
"For them (Southampton), they needed to change it. It was the manner of the performance as well as the defeat against Newcastle," said Smith.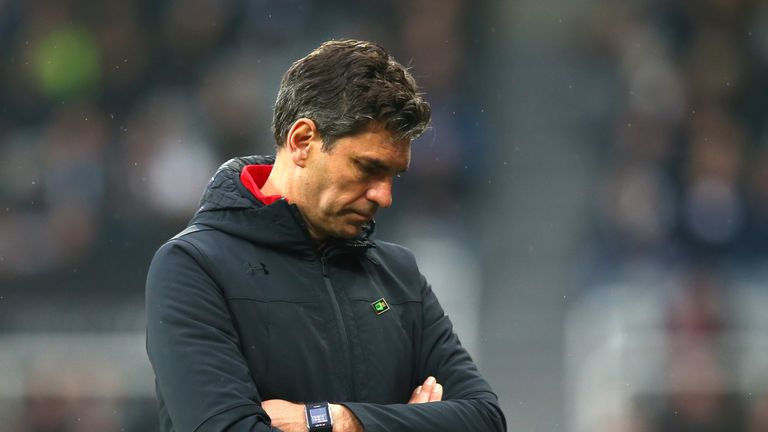 "There seems to be a lack of fight, players almost seemed to give up - one or two Southampton lads admitted as much.
"When that happens you just cannot see things turning around, so with the international break as well it gives them some breathing space.
"You look at over the past five, six, seven years with the appointments, the choices they've made with (Mauricio) Pochettino, Ronald Koeman and Claude Puel - they've been on a good run, not so good this time with Pellegrino."
Southampton face Wigan in the FA Cup quarter-finals on Sunday before the remaining eight Premier League games, a run-in which includes trips to West Ham, Arsenal, Leicester, Swansea and Everton.
Smith said: "They've got more away games than home ones and they just have to find a way to pick up points to scrap. It was very much possession-based under Pellegrino, they didn't work the opposition 'keeper enough.
"We get to this stage, desperation plays a part, we've seen it so often and you think 'where are they going to win?' So often we've seen huge shocks at this stage of the season so they've got to keep the faith," Smith added.
"There's still a good chance for them."