Scott Arfield and Dean Marney to leave Burnley at end of the season
By Andrew Dickson
Last Updated: 26/04/18 5:46pm
Sean Dyche has confirmed Scott Arfield and Dean Marney will leave Burnley this summer when their contracts expire.
Midfielder Arfield is expected to join Scottish Premiership side Rangers on a long-term deal and Sky sources understand he is close to signing a pre-contract at Ibrox.
Marney has not played since he suffered a cruciate knee ligament injury against Arsenal in January 2017, but Dyche has revealed the 34-year-old already has options.
He said: "Both are tremendous servants for the club and if their futures can be aligned in a simple process, we would obviously be open to that.
"It's important for any player here. We try to be really fair with our players but particularly ones who have done what they've done - for themselves, for me, for the team and the club.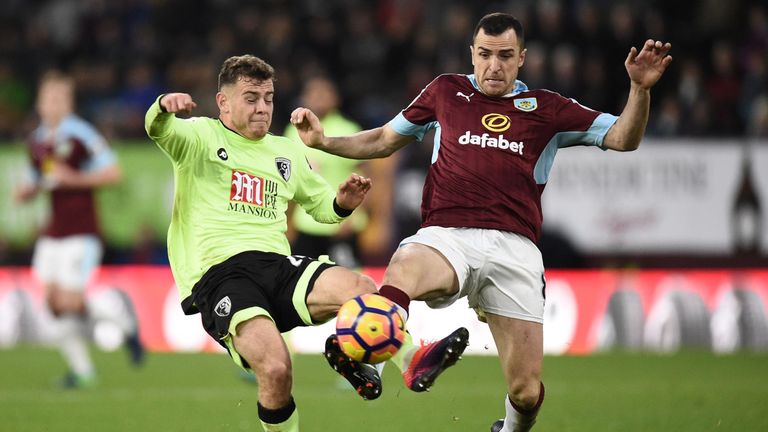 "Rangers asked us about Scotty Arfield and what his position was. Scotty was a boyhood Rangers fan and that one's pretty simple in its form if they want to speak to him.
"We said: 'Yeah, of course. We understand it'. Dean Marney's searching for the next challenge and what's coming his way. A couple of managers have spoken to him with possibilities.
"He's fit, he's well, he's been involved with us. We're certainly respectful, as we are with everyone here.
"These are two players who have done a lot for this football club and obviously we hope things work out in their favour."
Dyche's side play Brighton this weekend and will qualify for next season's Europa League with a win as a result of the fact Manchester United and Chelsea will meet in the FA Cup final.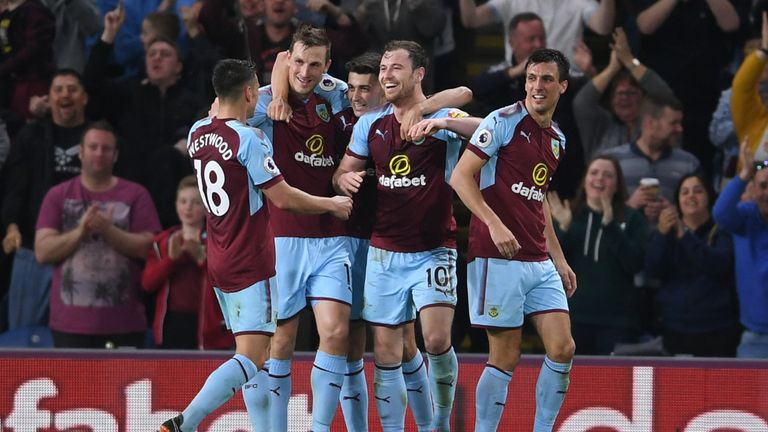 With that comes a different approach to next season, with the Turf Moor manager anticipating a higher quality of player on offer to him next season if a top-seven spot is secured.
Dyche added: "We have to be realistic about the bigger picture plan, which is about our recruitment - who do we want in, what can we effect and the possible finance involved in doing so.
"The thinking stays the same but the planning changes, should we get it done and be in the Europa with the change in dates and the game schedule.
"It's more or less what we do anyway. As I've said many times, we can't cherry pick. There's a few players we think we could affect but even then, they go away.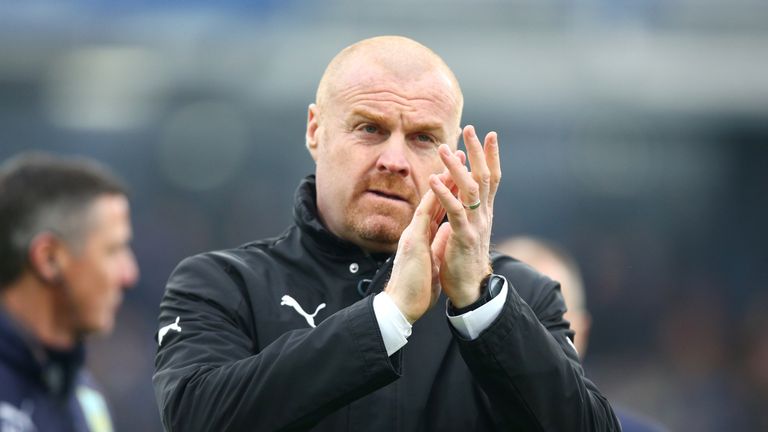 "It's not an obvious thing but I think it's fair to say there will be some agents maybe throwing players at us who they maybe wouldn't have offered before.
"There is a thing where people look and say: 'I quite like Burnley, are they going to stay up in the Premier League? Are they going to be in the Premier League?'
"They're not doing us down, it's just because they know it's a big challenge on an ongoing basis.
"This year it's been a strong sign of what we're about so I think there are people out there who maybe will look at us as a more attractive proposition at the moment."