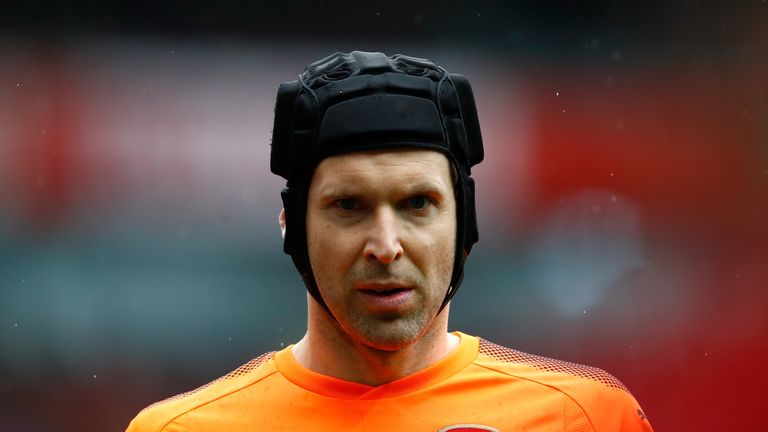 Arsenal have announced several changes to players' shirt numbers for the 2018/19 season, with Petr Cech officially becoming the club's No 1.
The 36-year-old previously wore the No 33 shirt at the Emirates, but now takes possession of the previously vacant No 1 shirt.
Elsewhere, Hector Bellerin moves from No 24 to No 2, while Granit Xhaka has swapped his No 29 shirt for the No 34.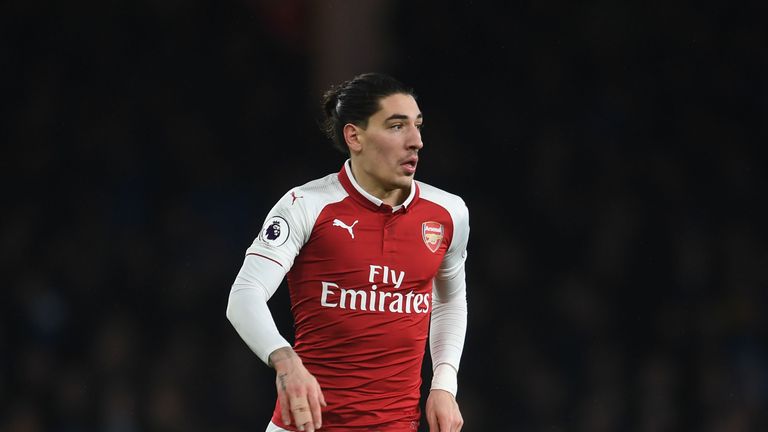 Finally, Per Mertesacker's old No 4 shirt has been snapped up by Mohamed Elneny following the German defender's retirement, trading in the No 35.
Despite wearing the No 33 shirt, Cech has been Arsenal's first-choice goalkeeper since joining from London rivals Chelsea three years ago.
He kept 12 clean sheets in 38 appearances for the Gunners this season, helping them to sixth in the Premier League.