Gareth Southgate says he is already planning for the European Championships in 2020 following England's defeat to Croatia on Wednesday.
His side were beaten 2-1 after extra-time in the World Cup semi-final, preventing England from reaching only their second major tournament final.
England still have the third-place play-off against Belgium to negotiate on Saturday, but Southgate has already begun planning for the future.
Wembley will host several matches - including the semi-finals and final - as Euro 2020 takes place across various European cities, and Southgate said: "We almost have a home tournament, it's going to be brilliant.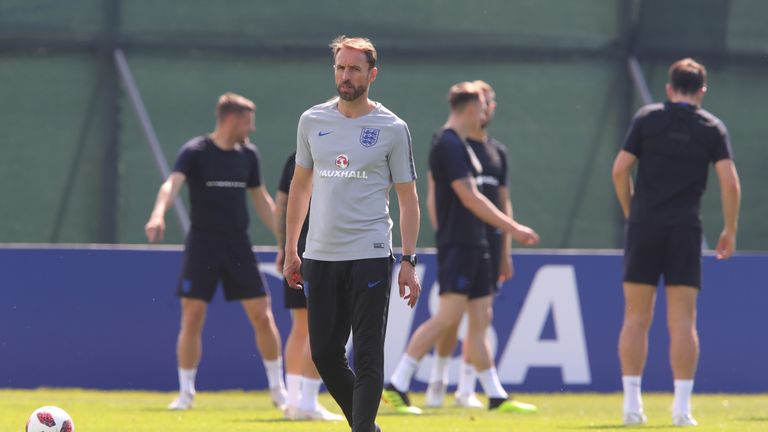 "What the players are going to experience is close to what we experienced in 1996 and in '66. That's incredible for everybody.
"We did talk to them [the players] about that before, but I think it was hard for them to really get it, most of them weren't born in 1990 and they were too young for '96.
"So they haven't felt what the nation really getting excited about the team feels like. They've seen that now."
The England team will return to Birmingham Airport following their match against Belgium, and Southgate is planning on returning to work at St George's Park next week before going on holiday.
But despite his desire to begin work on the next tournament, Southgate conceded he may never recover from the nature of his team's exit from this World Cup.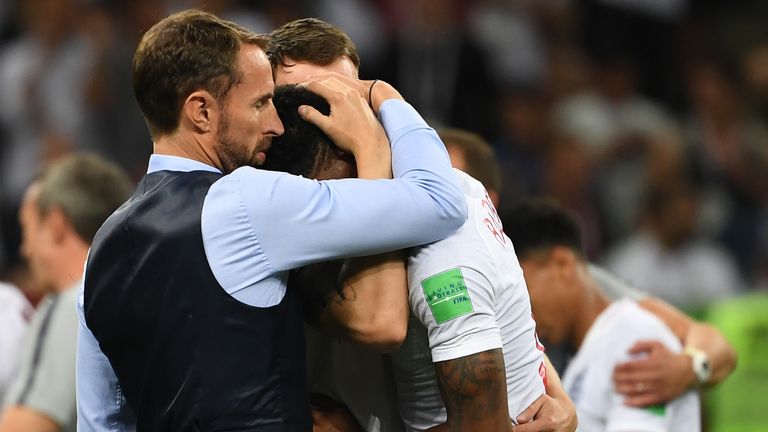 "We were 20 minutes from a World Cup final - that is going to live with me forever, there is no doubt about that.
"I'm conscious I've got to raise everybody but I'm up watching the game at four o'clock on Friday morning.
"I'm old enough now that I don't have to beat myself up unnecessarily. I think when I was a player I had a very simplistic mindset. I'm a lot more rational now. I can see what we have achieved.
"Your responsibilities lay elsewhere as a manager. It's different [from being a player] but no less painful, for sure. I've also got to get everyone else through the next few days."