Neymar backs Romario for Rio state governor position
By Saurabh Shankaranarayan
Last Updated: 19/09/18 5:35pm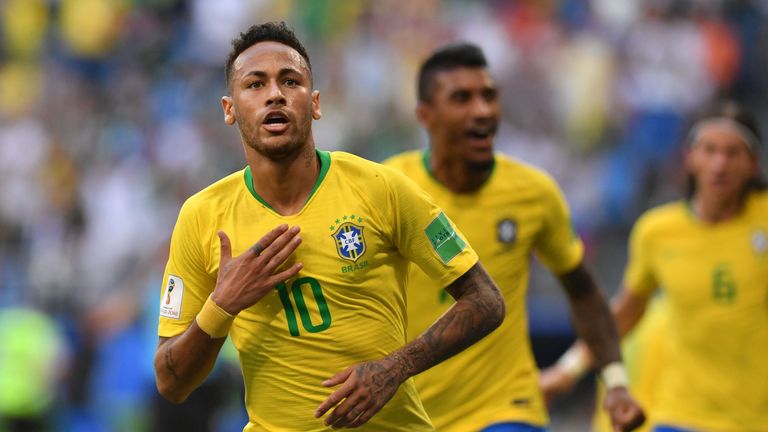 Brazil and PSG forward Neymar has given his backing to Romario who is currently fighting an election to be Rio de Janeiro next state governor.
Romario, who won a World Cup with Brazil as well as the FIFA Player of the Year award in 1994, began his political career in 2010 after retiring. He is currently a senator in Brazil's congress.
Romario's social media channels published a video of Neymar backing his bid to become governor saying: "Speak, Romario. I'm here to tell you that I support you. You and everyone who is with you.
"I hope you can improve Rio de Janeiro a lot, that I am a frequent visitor and I love this city very much."
Neymar has previously shown his political support in 2014 when he backed the Brazilian Social Democracy party's then-presidential candidate Aecio Neves.