Cristiano Ronaldo says he hopes Lionel Messi "accepts the challenge like me" and leaves Spain to play in Serie A.
The 33-year-old joined Juventus in the summer for a fee in the region of £105m after nine years at Real Madrid, where he won two La Liga titles and four Champions Leagues.
During his time at the Bernabeu, he and Messi went head to head constantly for team and individual awards, with their 10-year dominance of the Ballon d'Or only being broken this year by Luka Modric.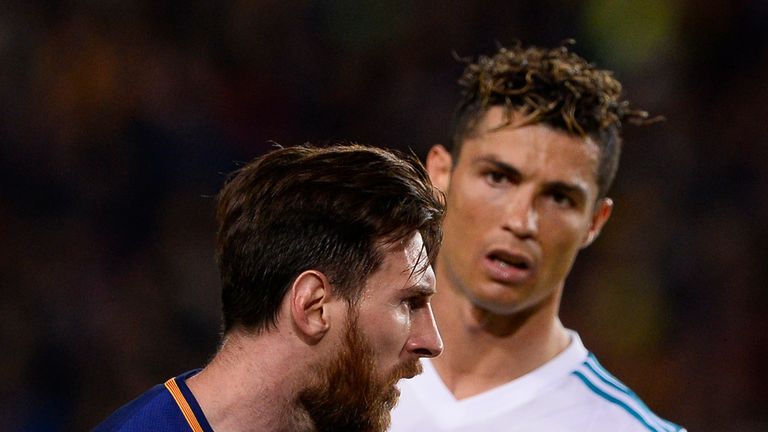 Messi has spent his entire career at Barcelona but Ronaldo has now urged the Argentine to leave the Nou Camp and join him in Italy, suggesting the 31-year-old perhaps "needs" him.
"I'd like him to come to Italy one day. I hope he accepts the challenge like me, but if he's happy there then I respect that," Ronaldo told the Italian press.
Asked if he missed Messi, Ronaldo replied: "No, maybe it's him who misses me. I've played in England, Spain, Italy, Portugal and for my national team, while he's still in Spain.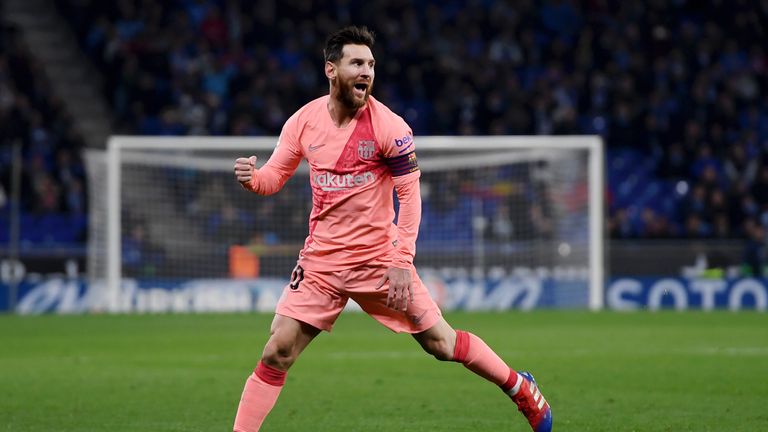 "Maybe he needs me more. For me, life is a challenge, I like it and I like to make people happy. He's a fantastic player and a good guy, but I don't miss anything here. This is my new life and I'm happy.
"I left my comfort zone and took on this challenge here in Turin, everything has gone well, I've proven I'm still an incredible player."
Ronaldo says he is absolutely convinced he made the right decision to leave Real Madrid for Turin in the summer but admits different clubs were interested in signing him.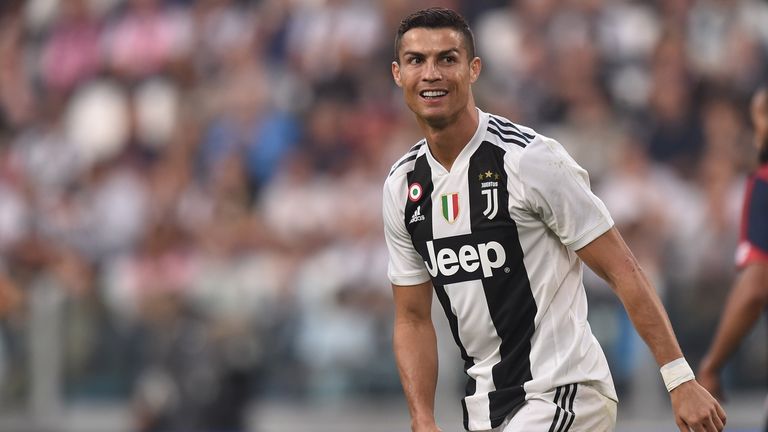 "I had different options. I won't say which but I had them. Juventus is a solid club. It has a long history," he said. "I knew the atmosphere in the stadium. I'd played several times in Italy. I like the city, the people and the club. I knew it could work.
"I couldn't be 100 per cent sure I was joining the best club in the world. After nine years at Real Madrid it was difficult to compare. Now I'm 100 per cent sure it was the right option."