English football now produces better talent than Germany, says Dortmund chief Michael Zorc
By Danny Gallagher
Last Updated: 08/02/19 8:27am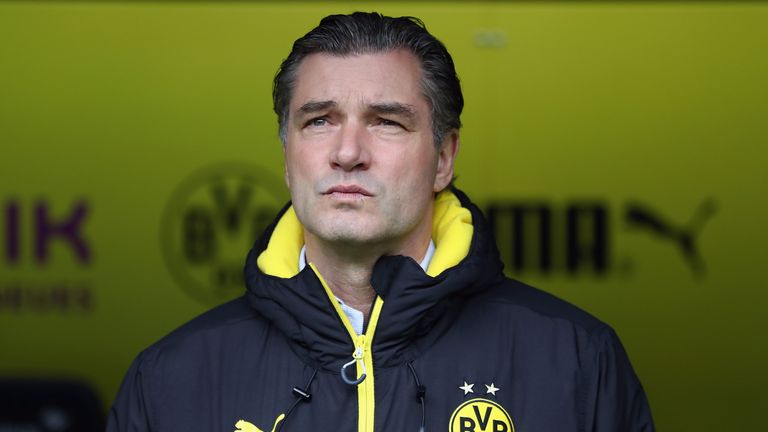 Borussia Dortmund technical director Michael Zorc believes that English football now produces better talent than Germany.
Zorc is the man credited with bringing Jadon Sancho to the Bundesliga, and has admitted English youth has now overtaken his own nation when it comes to elite young footballers.
The 56-year-old feels a change has occurred, whereby English clubs have invested money in their own infrastructures rather than heavily scouting youngsters from overseas.
"Let's go back say five to 10 years, there was a time that English clubs signed German players and had a team of scouts to do that," Zorc said.
"There was a lot of discussion here - 'It's all about money, it's too early for them to go from Germany to England'. But in the meantime we have the feeling that, yes, the education and development of youth players in the English academies is quite good, to be honest.
"The teams don't only spend much money on transfers or salaries but also on infrastructure. When you see these youth academies - for example Man City - you can't compare it with the German standard. It's much higher, much higher."
Zorc also feels the rise of English talent is not a passing phase, but rather a new strategy from Premier League clubs who realise they could produce an elite player or merely sell starlets on for vast profits.
"It seems to me that it's something like a business model for them because even if they don't succeed in their own teams they sell them for higher prices," Zorc added.
"I just read a figure of Man City - I think they've sold young players for more than €150m within the last three to five years."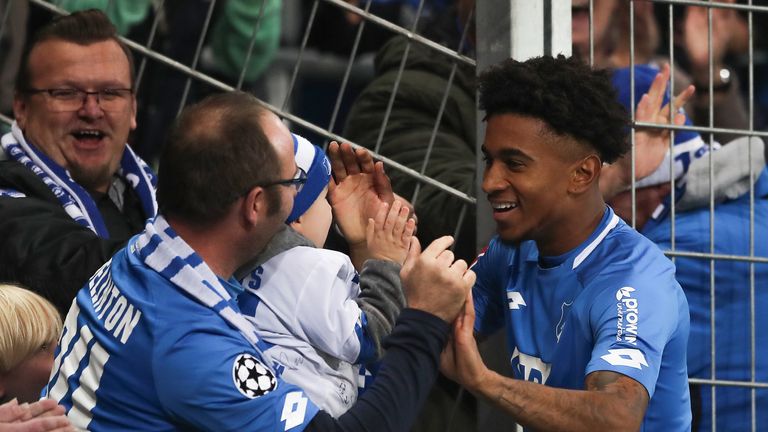 After bringing in Sancho - who has now gone on to become a full England international - Zorc insists he was not surprised by level of the player's development, only the speed of how quickly it occurred.
"I haven't been surprised by his performances, but with how fast he managed to get to this senior level, because before that he only played on youth teams.
"Also the stability of his performances: he played nearly every game for us last autumn, always at a high level, but he could still play [have eligibility] in our Under-19 team. That is unbelievable to me."