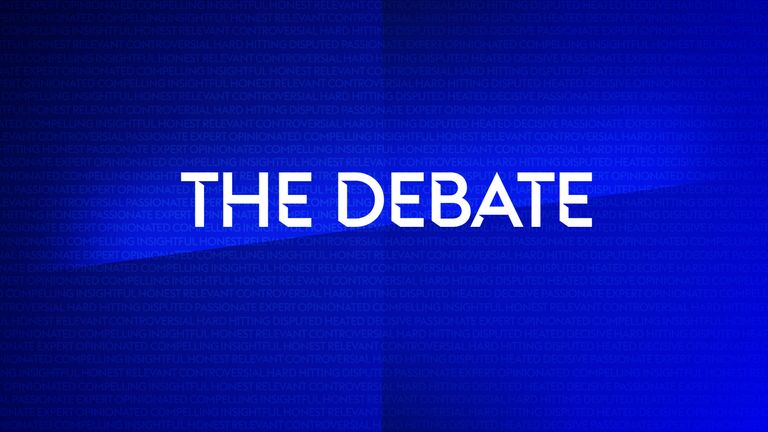 Listen back to the latest edition of The Debate, where Geoff Shreeves was joined by Steve McMahon and Tim Sherwood.
The panel discuss Liverpool's performance in the first leg of their Champions League last-16 tie against Bayern Munich, and what the 0-0 draw does for their chances of progression to the quarter-finals.
They also discussed the mounting pressure surrounding Maurizio Sarri's tenure at Chelsea and whether Arsene Wenger was right to suggest Mesut Ozil is in his comfort zone after signing a five-year deal with Arsenal last year.
Listen to The Debate podcast and subscribe to listen to every episode via your favourite podcast app