June 8 has emerged as the best-case scenario for when the Premier League season could restart.
Premier League clubs remain keen to finish the season, but the proposal of completing the campaign by June 30 was not raised in their meeting on Friday.
All top-flight clubs were represented on the video call, with the focus on different models for completing the season.
Clubs were shown different models for games restarting and being played in June, July and August, but the Premier League reiterated that the season will not resume until the government declares it is safe to do so.
Each club has either nine or 10 games left to play and it is thought all remaining matches could be played in a five-week period.
The government said on Thursday the lockdown would be in place for at least another three weeks, until May 7.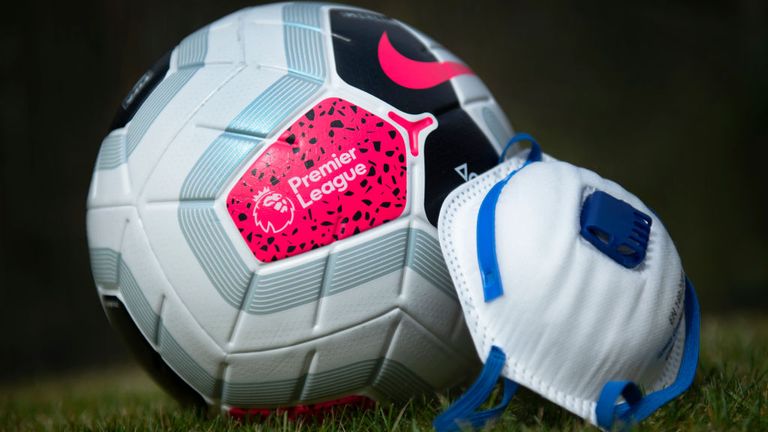 If the government advised clubs could start re-training soon after that date, then it is possible games could start again in early June, with training controlled to make sure players were kept a safe distance apart.
One option is for players to drive to their training grounds in their kits so they spend less time in contact with other players.
Games would be played behind closed doors with all players, coaches and match officials having been tested for coronavirus.
These protocols would only be adopted when tests are more readily available to key workers and the public.
No games have been played since March 13 and there are still 92 matches to be played to complete the season.
The next shareholders' meeting is on May 1, when the situation could be assessed once again.
UEFA wants all domestic leagues to be completed by August if possible so it can hold the Champions League final in Istanbul on August 29.
The final was due to take place at the Ataturk Olympic Stadium in Istanbul on May 30 but, under one of the new proposals which UEFA will discuss next week, the final would be moved to Saturday, August 29 at the same venue.
Carra backs CL 'tournament' idea
Sky Sports Football Expert Jamie Carragher has backed the idea of an alternative tournament format in August to complete European competition.
"I said something will probably have to give and I've said previously that cup competitions would be more at risk than leagues because when leagues finish obviously impacts on next season," he said.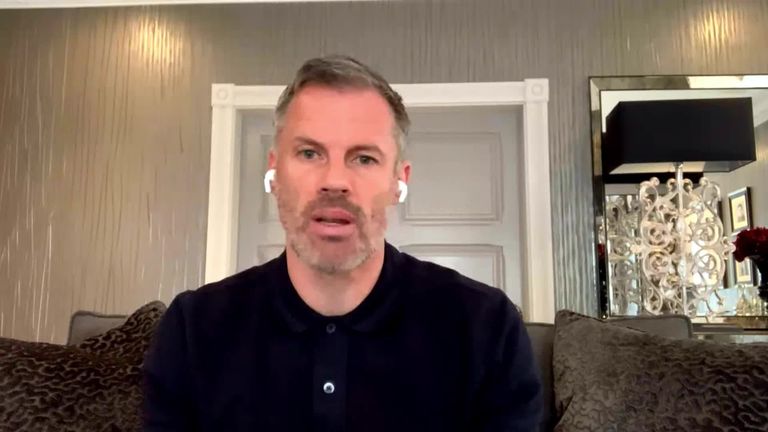 "I don't think there's any way you can have Champions League games in the middle of leagues starting up in Europe because games will be so spaced together to try and get the season done - over three or four weeks - that it feels like European competition will have to have its own situation.
"With the season moving on a month or two, everything will get pushed back, so when they talk about August, that wouldn't be the start of next season. August would instead feel like the summer in football terms or the end of the season when you might have a tournament. I think that would be a good idea.
"But the longer this goes on and things get pushed back, something has to give. The Euros is next summer we know so you almost have to work back from that.
"Is it the FA Cup or Carabao Cup next season that gets pushed out, and you move the Champions League (conclusion) to August and start next season in September or October? I think the Champions League will be really difficult to fit in in a normal format so a tournament could work really well."
Neville 'less confident' season will end
Fellow Sky Sports pundit Gary Neville has admitted he is no longer convinced the current football season will restart as the coronavirus pandemic continues to grip countries around the world.
"Where we were five or six weeks ago when we weren't doing shows virtually, I was 99 per cent confident about football being completed this season and I was confident about all competitions, whether it be behind closed doors or in other circumstances," he told The Football Show on Friday.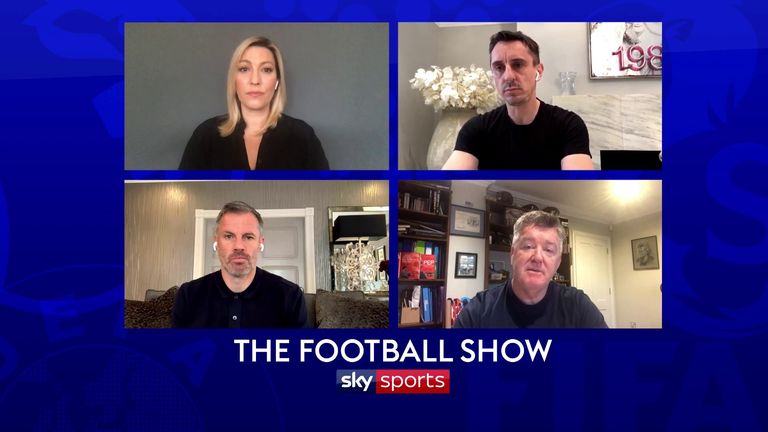 "That's having been part of the League Two owners' discussions over the last few weeks, seeing the complexities and seeing the challenges that the PFA have got with contracts.
"Also, seeing the issues of starting behind closed doors and then a player gets it again and they have to go into quarantine again and the challenges that exist with fans travelling to potentially Istanbul. Our fans are so loyal they will try and get there somehow.
"The reality of it is I am a lot less confident of football finishing [the season] than I was five or six weeks ago, now we are getting to the crux of the matter and these types of decisions are having to be made."