UEFA still hopes domestic competitions can be completed by the end of August, ahead of a meeting with all 55 associations on Tuesday.
Europe's top football officials will hold further talks about the impact of the coronavirus pandemic, as players in some countries, including Germany, resume training with tight restrictions.
A working group, which assesses the fixture calendar, hopes to present its recommendations to associations by mid-May at the latest.
UEFA's executive committee will meet on Thursday and are expected to discuss leagues that want to end their season early.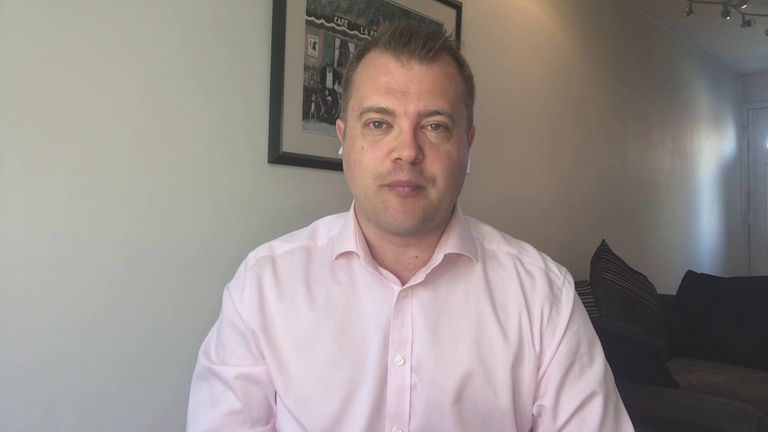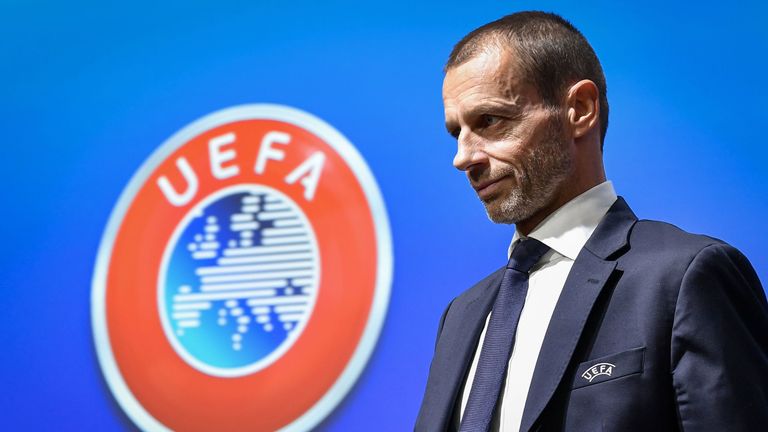 Cancelling leagues without UEFA's approval could see clubs prevented from qualifying for the Champions League and Europa League, as they are determined by final positions in domestic standings.
Earlier this month, European leagues were urged not to "abandon" their seasons, after administrators revealed they were working towards plans to resume games from July.
UEFA, the European Club Association (ECA) and European Leagues (EL) called on member associations to "walk united" as they tackle growing issues from the global spread of coronavirus.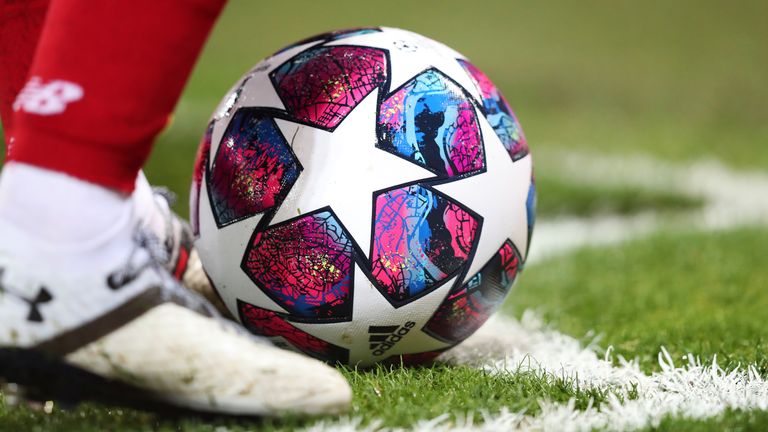 UEFA is also considering proposals which would see the Champions League final being played three months later than scheduled at the end of August.
The Champions League final was due to take place at the Ataturk Olympic Stadium in Istanbul on May 30. Under one of the new proposals, which UEFA will discuss, the final would be moved to August 29 at the same venue.
The Europa League final which was due to be played in Gdansk on May 27 could now be played on August 26.
German and Italian football considering potential return dates
Germany's health minister Jens Spahn says matches could potentially resume in the country from May 9.
The Bundesliga has been suspended since mid-March due to the outbreak of the coronavirus but clubs have since resumed training with tight restrictions.
"What is crucial is that the infection risk is minimised," Spahn told Bild.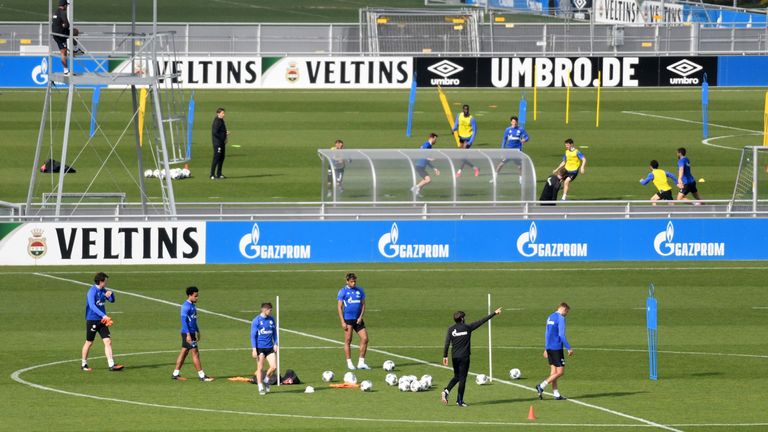 "That would be for millions of football fans from May 9 onwards a bit of normalcy even with empty stands."
The Bundesliga will meet on Thursday to discuss the latest developments and consider a possible start date.
Meanwhile, Italian football is also considering potential return dates.
The Serie A League Council, which met on Monday, unanimously confirmed its intention to complete the 2019-20 season, if the government allows it to take place.
Serie A clubs could resume training on May 6, subject to the performance of fitness tests by players.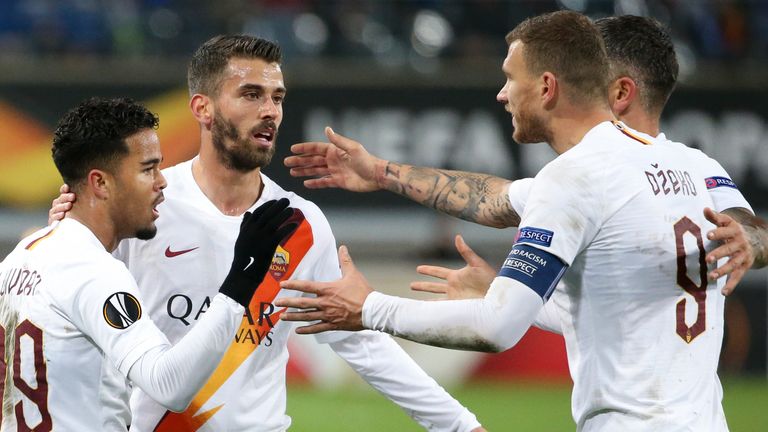 However, training sessions can only resume after a number of key details have been confirmed by the Italian Football Federation, Serie A and the Italian government.
These include a set deadline for the season to end, a potential extension to contracts which are due to expire on June 30 and also confirmed dates for the transfer windows in the 2020-21 season.
Sky in Italy understand eight Serie A clubs have requested more information on player contracts and what exact conditions are needed to resume training.