Manchester City, Manchester United, Liverpool and Chelsea will be the Premier League's representatives in the 2021/22 Champions League.
Leicester and West Ham will be in the Europa League - along with Rangers and Celtic, who drop down after exiting the Champions League in the qualifying stages - while Tottenham will participate in the Europa Conference League.
Keep track of the dates and schedules here.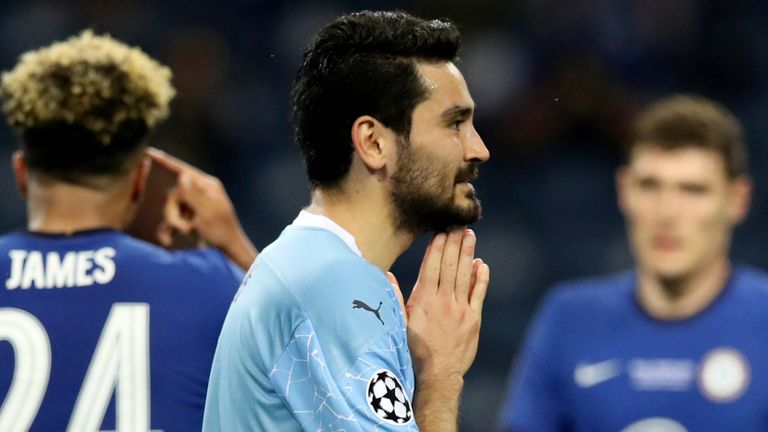 Group stage
September 14/15 2021: Matchday 1
September 28/29 2021: Matchday 2
October 19/20 2021: Matchday 3
November 2/3 2021: Matchday 4
November 23/24 2021: Matchday 5
December 7/8 2021: Matchday 6
Knockout stages
December 13: Round of 16 draw
February 15/16/22/23 & March 8/9/15/16 2022: Round of 16
March 18: Quarter-final, semi-final draws
April 5/6 & 12/13 2022: Quarter-finals
April 26/27 & 3/4 2022: Semi-finals
May 28 2022: Final (Gazprom Arena, St Petersburg, Russia)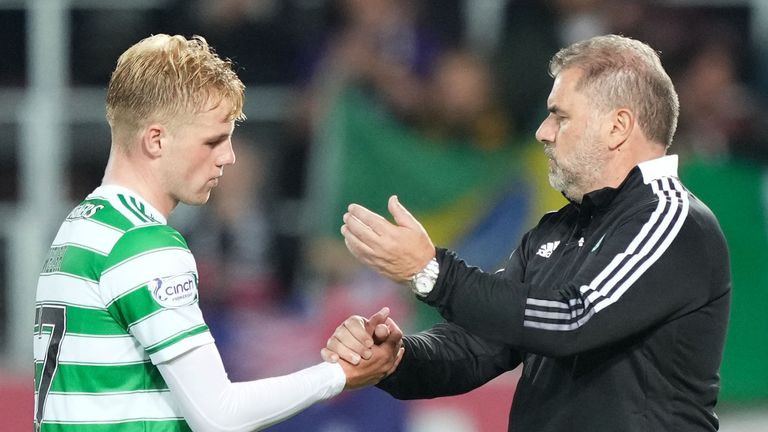 Group stage
September 16 2021: Matchday 1
September 30 2021: Matchday 2
October 21 2021: Matchday 3
November 4 2021: Matchday 4
November 25 2021: Matchday 5
December 9 2021: Matchday 6
Knockout stages
December 13: Knockout round play-off draw
February 17 & 24 2022: Knockout round play-offs
February 25: Round of 16 draw
March 10 & 17 2022: Round of 16
March 18: Quarter-final, semi-final draws
April 7 & 14 2022: Quarter-finals
April 28 & May 5 2022: Semi-finals
May 18 2022: Final (Ramon Sanchez Pizjuan, Seville, Spain)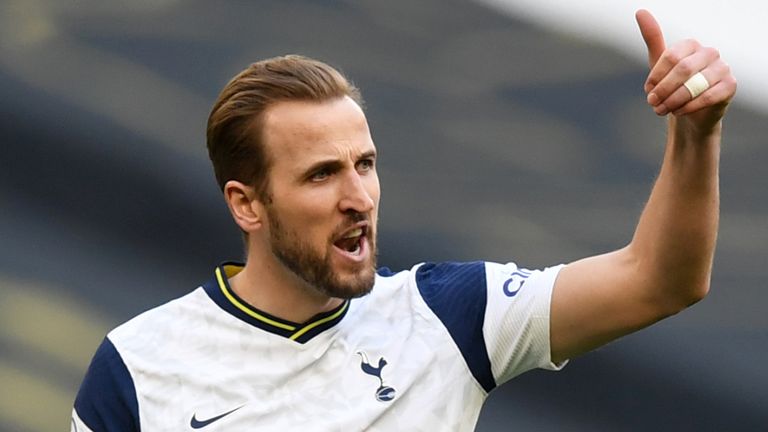 Group stage
September 16 2021: Matchday 1
September 30 2021: Matchday 2
October 21 2021: Matchday 3
November 4 2021: Matchday 4
November 25 2021: Matchday 5
December 9 2021: Matchday 6
Knockout stages
December 13: Knockout round play-off draw
February 17 & 24 2022: Knockout round play-offs
February 25: Round of 16 draw
March 10 & 17 2022: Round of 16
March 18: Quarter-final, semi-final draws
April 7 & 14 2022: Quarter-finals
April 28 & May 5 2022: Semi-finals
May 25 2022: Final (National Arena, Tirana, Albania)