Loic Remy will not face any further action over rape claim made last year
On-loan Newcastle forward Loic Remy will not face any further action, following his arrest over a rape claim last May.
Last Updated: 14/02/14 2:04pm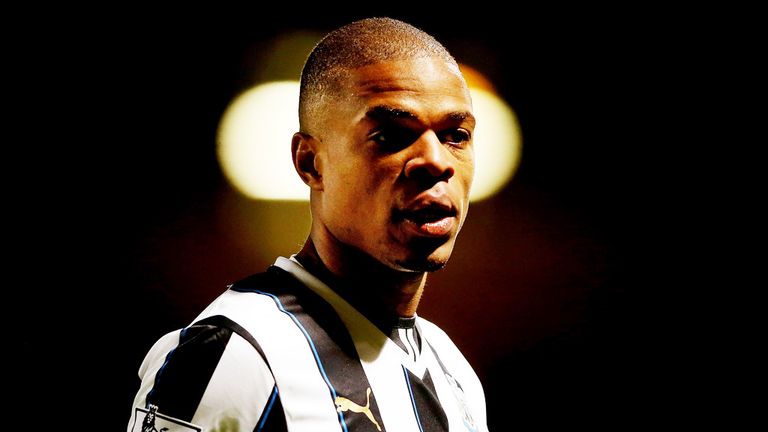 The 27-year-old France international, who is on loan at Newcastle from QPR, was arrested last spring along with two other men, after a women said she had been attacked in Fulham.
However, at the time of the arrest Remy's lawyers said he denied the claim and the three men have now been told they will face no further action over the allegations.
Scotland Yard did not name Remy but a Metropolitan Police spokesperson said: "Officers from (sex crime unit) Sapphire investigated an allegation of rape on 6 May in the Fulham area.
"The allegation was passed on to the Metropolitan Police Service by Kent Police on 8 May after the 34-year-old female victim reported it to them the previous day.
"The victim alleged she was raped by three men.
"On the morning of Wednesday, 15 May, three men aged 26, 23 and 22, were arrested at an address in Fulham on suspicion of rape.
"They were taken into custody at a west London police station and all three men were bailed pending further inquiries.
"On February 13, and following consultation with the Crown Prosecution Service, the three men were informed that no further action would be taken against them."
Remy's lawyers Harbottle and Lewis later released a statement which read: "We act for Loic Remy.
"We can confirm press reports that no further action is being taken against our client following a complaint made to police in May last year.
"Our client denied the claim from the outset and was never charged with any offence. This matter is now at an end and no further statement will be made on this matter. "