Sunderland boss Gus Poyet explains why he did not sign Diego Poyet from Charlton Athletic
Last Updated: 21/08/14 10:38am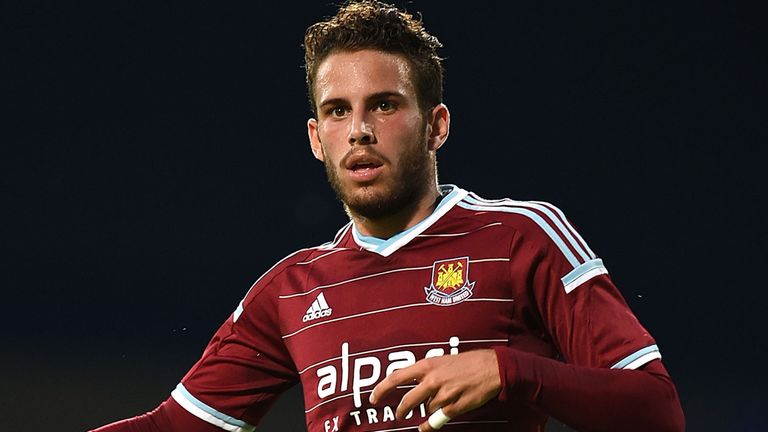 Sunderland manager Gus Poyet has revealed why he did not sign his son Diego Poyet this summer.
The 19-year-old midfielder left Charlton Athletic for West Ham United on a four-year contract in July.
Gus Poyet, who was appointed the Black Cats boss in October 2013, has said that he could have made a move for the teenager, but decided against it because it could have created friction in the dressing room.
"There was a family issue," The Mirror quotes the Uruguayan as saying. "I would love to coach him, but at the same time it would be unfair on him.
"Do you think the players on the bench would accept it if I'm playing my son?"