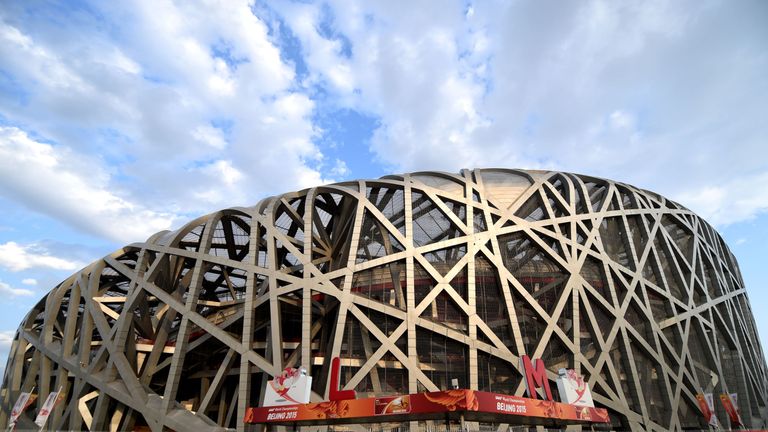 Do you know your Rose Bowl from your Bird's Nest? Soldier Field from Thomond Park?
With the International Champions Cup underway, we are testing your knowledge of some the host venues for the global pre-season competition.
The ICC tournament sees 17 of the biggest names in football competing across four continents at some of the world's most prestigious and iconic sports stadiums, with selected games being shown live on Sky Sports.
Take our quiz to put your stadium knowledge to the test...
How did you do? Tweet us @SkyFootball or comment below and follow all the latest from the International Champions Cup.