We rank every club's all-time Boxing Day record in England
Last Updated: 26/12/17 1:51pm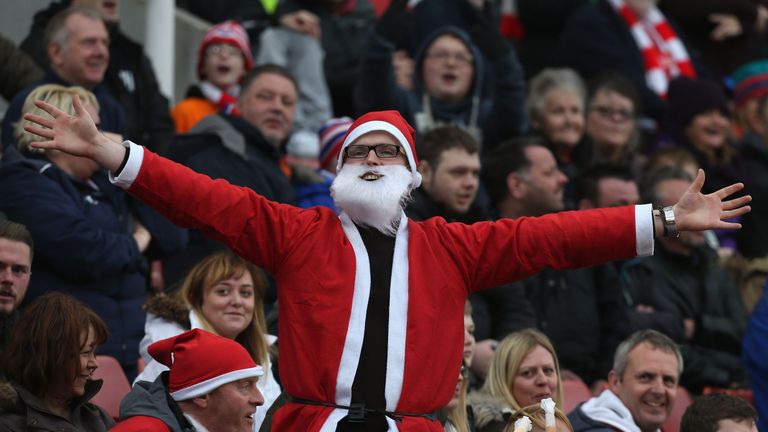 Burton Albion are England's most successful team on Boxing Day...
The Brewers have won four of their five fixtures on December 26 since breaking into the top four tiers for the first time in 2009, equating to a league-high 80 per cent win rate - bad news for Leeds who travel to the Pirelli Stadium live on Sky Sports.
We checked every Boxing Day result in the top four tiers since 1888 for the current 92 clubs to discover which team reigns supreme on football's most festive matchday.
Only Forest Green failed to make the table, having never played a professional Boxing Day fixture, and will travel to Exeter for their maiden outing this year.
MK Dons are the second most successful side on December 26 with eight wins from 12 Boxing Day fixtures - equating to a 66.7 per cent win rate.
England's most decorated champions Manchester United claim third spot with 51 wins from 93 fixtures (54.8 per cent win rate), followed by Oxford United and Morecambe (both 50.0 per cent).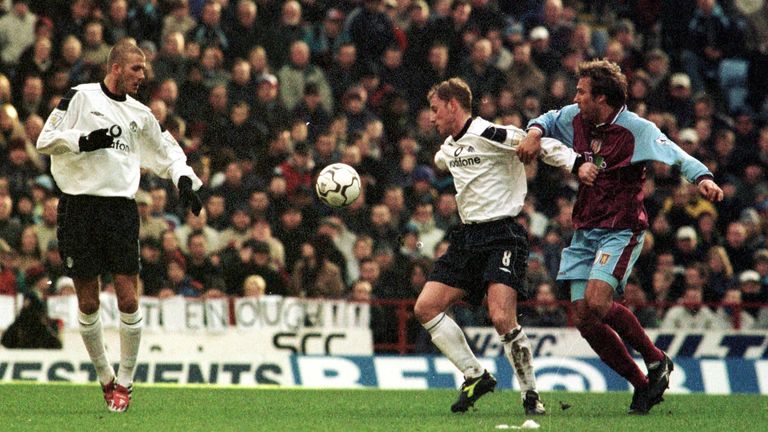 Premier League newcomers Brighton (49.3 per cent) and Huddersfield (46.8 per cent) have both excelled on Boxing Day, as have Preston (46.6 per cent), Liverpool (46.0 per cent) and Nottingham Forest (45.3 per cent).
At the other end of the table, Fleetwood Town and AFC Wimbledon (both 20.0 per cent) have only claimed one victory from five fixtures, while Newport County have only won 10 from 49 (20.4 per cent) and QPR have only managed 19 from 71 (26.8 per cent).
West Brom have played 101 Boxing Day fixtures over the last 129 years - more than any other club - followed by Wolves (98), Aston Villa (97), Manchester City and Derby County (both 95).
The most goals ever witnessed on Boxing Day was when Tranmere Rovers thrashed Oldham 13-4 in 1935. However, Oldham achieved the biggest winning margin 27 years later with an 11-0 victory over Southport in 1962.
Check out the table below to see where your club ranks...