Manchester City's Sergio Aguero has retained his place atop the Sky Sports Power Rankings this week.
City's league fixture with Arsenal was postponed until Thursday due to the teams' Carabao Cup final clash on Sunday, which saw Aguero break the deadlock during a 3-0 win at Wembley.


However, Aguero's four-goal haul against Leicester a fortnight ago helped the Argentine stave off competition from runner-up Eden Hazard - who failed to score during Chelsea's 2-1 defeat to Manchester United on Sunday.
Liverpool trio Mohamed Salah, Roberto Firmino and Emre Can all made the top 10 after scoring during a 4-1 win over West Ham - with Salah overtaking Manchester City playmaker Kevin De Bruyne atop the accumulative season chart.
Stoke winger Xherdan Shaqiri hit his seventh goal this term - his fourth from outside the box - during a 1-1 draw at Leicester to claim No 4 spot in the chart.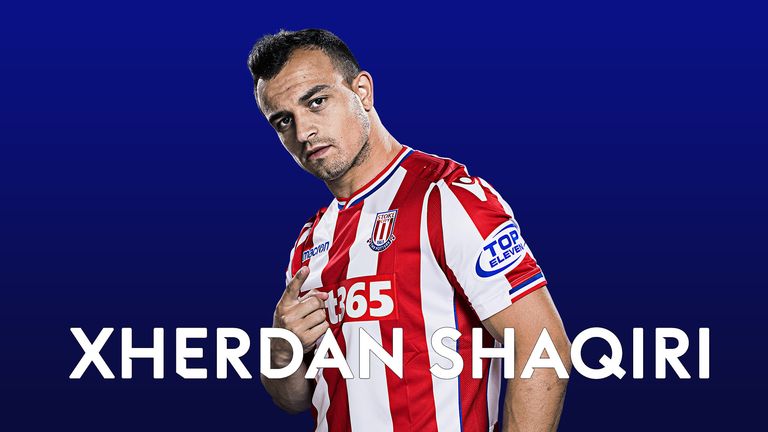 Harry Kane snatched a last-minute winner at Crystal Palace but slipped one place to No 7, while evergreen Brighton striker Glenn Murray soared 53 places to reach No 10 after netting twice in a 4-1 win over Swansea.
The Power Rankings methodology reflects a player's performance over the last five matchdays by awarding points to players for 32 different stats.
Below, we present this week's Power Rankings, your club's top points scorer and the accumulative season rankings.
The Sky Sports Power Rankings will be updated every week during the season, so be sure to keep an eye on the big movers...