Premier League reveals new logo to be used from 2016/17 season
By Gerard Brand
Last Updated: 09/02/16 1:41pm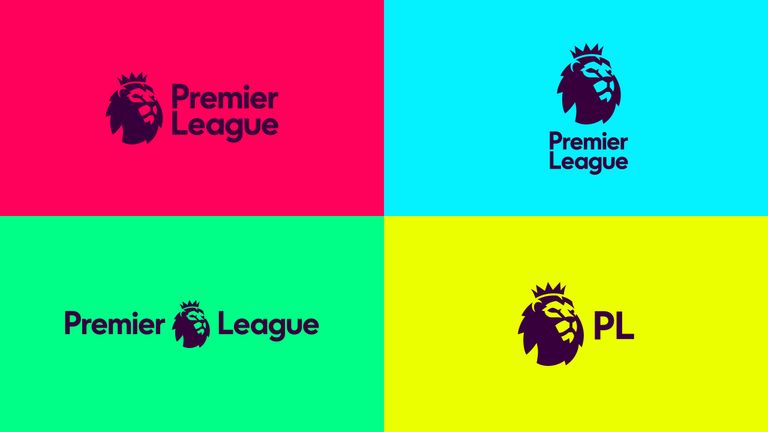 The Premier League have revealed a new logo to be used from the 2016/17 season.
The design sees the Premier League move away from title sponsorship, which is currently Barclays, and will be known as 'the Premier League' from the start of the next season, rather than the 'Barclays Premier League'. 
The Premier League was previously sponsored by Carling (1993-2001) and Barclaycard (2001-2004), while some of the new logos will see the title shortened to 'PL'.
Premier League managing director Richard Masters said: "From next season, we will move away from title sponsorship and the competition will be known simply as the Premier League, a decision which provided the opportunity to consider how we wanted to present ourselves as an organisation and competition.
"We are very pleased with the outcome: a visual identity which is relevant, modern and flexible that will help us celebrate everyone that makes the Premier League.
"We look forward to sharing more details of our new positioning in the coming months."
The change represents the Premier League's first visual rebrand since 2006.