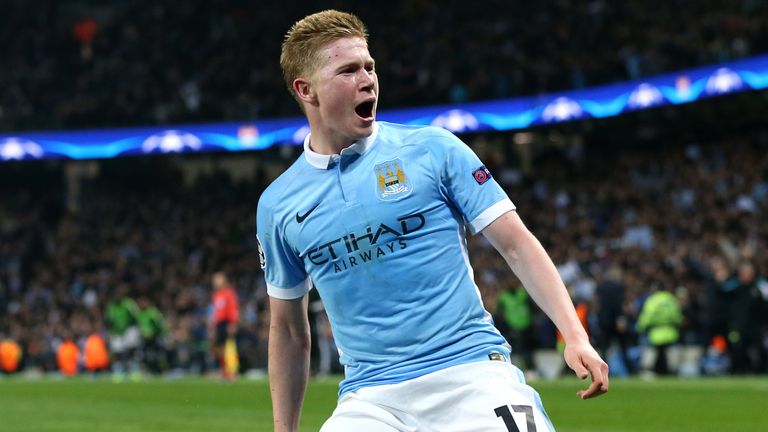 Premier League wages hit a record-breaking £2billion in 2014/15.
But clubs in the top division have proved they can absorb the jump in pay costs after reporting a combined pre-tax profit for the second successive year - for the first time since 1999.
The pre-tax figure of £120m is down 36 per cent on last year's record profit of £190m.
That takes account of clubs spending a record £870m on players in the summer 2015 transfer window.
When not including transfers, Premier League clubs posted an aggregate operating profit of more than £500m, the second highest figure in the history of the competition.
"The perennial problem for Premier League clubs was to convert impressive revenue growth into profitability," said Dan Jones, partner in the Sports Business Group at Deloitte.
"We saw this problem solved with record-breaking results last year. The new challenge was to sustain this financial success, and the Premier League clubs have accomplished this in impressive style in the latest results."
Of the 20 clubs in the Premier League, 17 recorded an operating profit in 2014/15.
"Premier League clubs now enjoy a significant revenue advantage over all but a handful of the biggest clubs from elsewhere in Europe," said Adam Bull, senior consultant in the Sports Business Group at Deloitte.
"This has earned them a huge and self-perpetuating advantage over continental peers in terms of attracting playing talent. The Premier League is particularly attractive to investors from around the globe."