West Ham boss Slaven Bilic says defeat at Bournemouth was hard to take
By Richard Morgan
Last Updated: 11/03/17 8:04pm
West Ham United's 3-2 loss to Bournemouth was hard to take after the visitors has appeared set for a hard-earned point at the Vitality Stadium, according to manager Slaven Bilic.
The Hammers, who had taken an early lead through Michail Antonio's ninth goal of the season, found themselves trailing late on after Josh King's double either side of half-time.
However, despite the Cherries also missing two first-half penalties, West Ham looked on course for a draw when substitute Andre Ayew scored with just seven minutes to go, that was until King completed his hat-trick with a last-minute strike.
Bilic, though, was angry that his players had thrown away a point by getting caught on the counter-attack going in search of their own winner, with his defence out of position as a result.
"We are disappointed because first of all when you score two away goals, we expect to get something out of the game, especially when you equalise a few minutes before the end of the game," he said.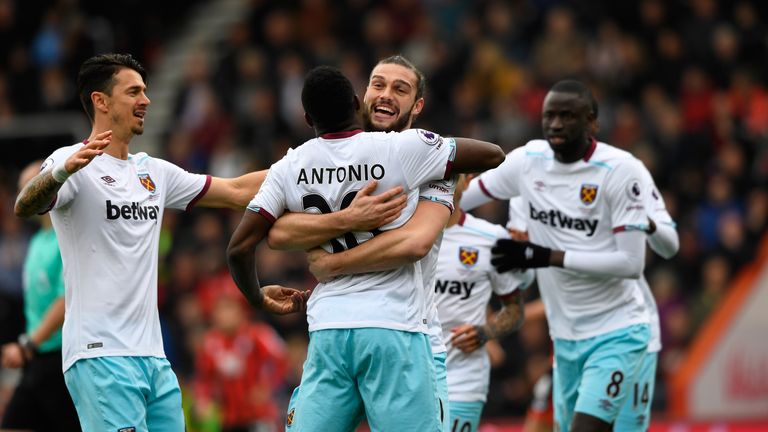 "It is hard to concede a goal from a counter-attack. Because we were good when we were on the ball, we went basically with too many players up too early and we left the right side of our defence completely open for them.
"Then we lost the ball and they made a good counter-attack with good positions and a good number of players. And we were open and split at the back and they scored, so it is hard of course to lose like this.
"We could have still gone for the win, but not so early. The players should be in position and then if we are with the ball, 30 metres from their goal, I am expecting my defenders to go up and try and win the ball."
West Ham made the perfect start to the game by scoring just 48 seconds after King had side-footed a ninth-minute penalty wide of the right-hand post.
Bilic, however, thought his team could have taken advantage of their opponents' emotional struggles at that point by scoring another goal.
"It was a great moment to score the goal because they were in a little bit of shock because they missed the penalty," he said. "And straight away instead of 1-0 to them, it is 1-0 to us.
"We had those 10 minutes when we could use that situation and maybe score another one, but it is never too early to score a goal."
Overall, though, Bilic was pleased with his side's display on the south coast, with the Croat now targeting a win against champions Leicester City at the London Stadium next Saturday to make up for this painful loss.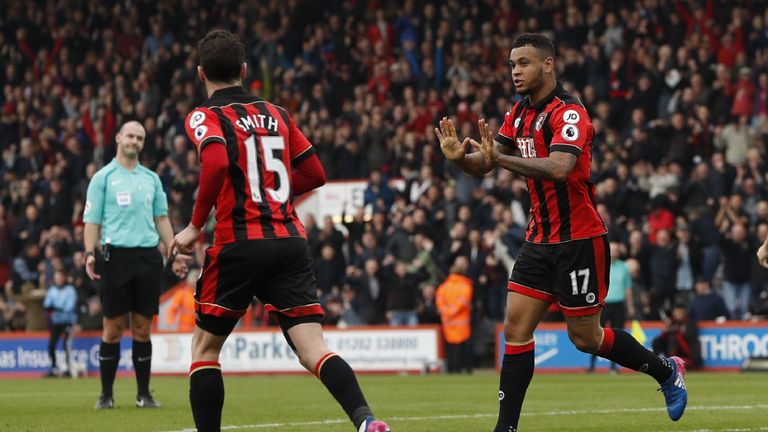 "There were a lot of positives in this performance," Bilic said. "But also, especially in the first half, they were much more aggressive, they were much better in the transition and winning the second ball. And that is how they created the chances.
"In the second half we conceded very early, then after that we played really good, so of course it is a setback.
"Every defeat is a setback, but we are looking like a really good team and we have another game next week and we have to make up for today."