Ryan Giggs has revealed he sought the help of a psychiatrist in order to help to adapt to life after Manchester United.
Giggs, who joined United on his 14th birthday and spent 23 years in the first team, said he became "institutionalised" by his long Old Trafford career.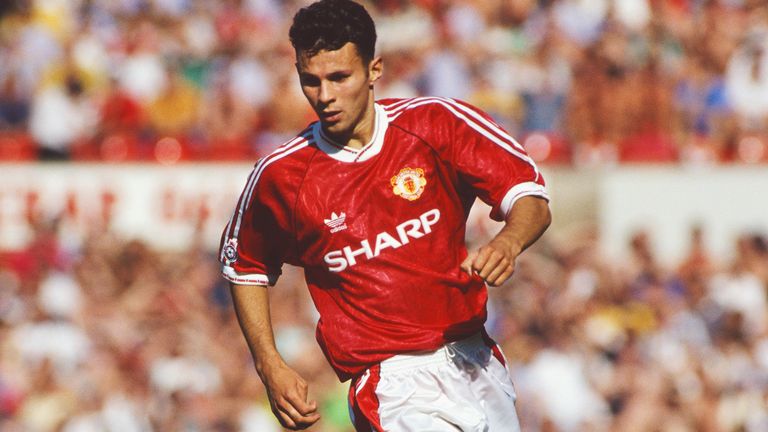 The mental health of footballers made the headlines last week after England international Aaron Lennon, 30, was detained under the Mental Health Act amid concerns for his welfare on Sunday.
Everton and the Professional Footballers' Association have offered their support to the midfielder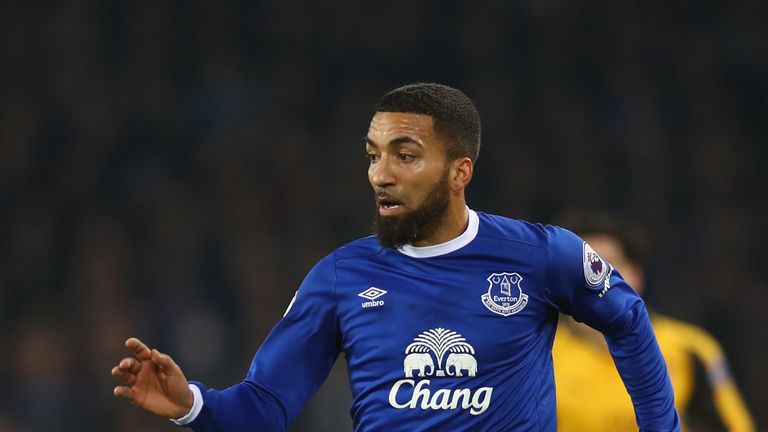 Former Wales star Giggs said in his Daily Telegraph column: "I do not know what has affected Aaron, but I always struggled in the periods I was out the team or playing badly.
"I had a feeling of worthlessness. As a footballer you wonder if your team-mates are looking at you and asking the questions you are asking of yourself. Why can't he hit a decent pass? Why's he always injured? What's wrong with him?"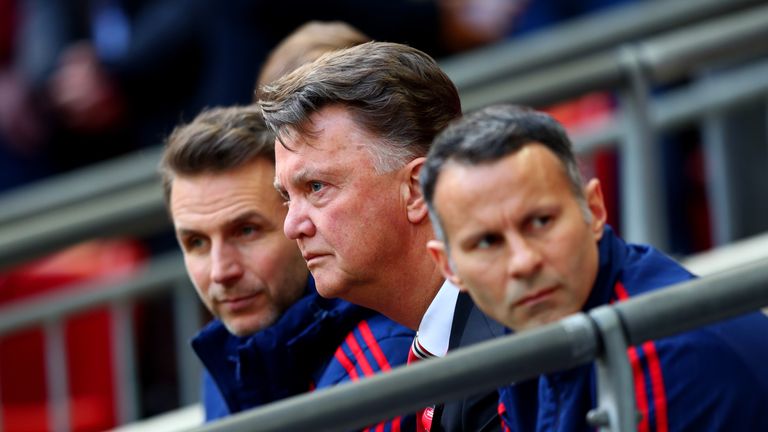 Giggs, 43, spent the whole of his career at United after coming up through the youth ranks, then temporarily managed the Premier League club and was assistant to Louis van Gaal for two seasons before leaving last summer.
He added: "Institutionalised is a description I would apply to my life as a footballer at Manchester United.
"I had been there from the age of 14 to 42, and my life had been so distinctively shaped by the rhythm of life at Old Trafford that I realised, when it was coming to the end last year, I had to make some reparations for the change.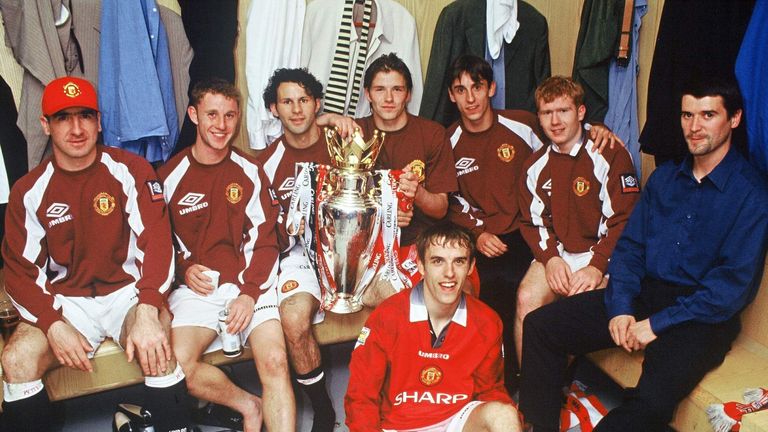 "Aaron Lennon's story has made mental health of footballers an issue again and I think that for his sake and everyone else in the game it is important to be open about how we feel as professionals, and how we cope with stress.
"When my life as a player and then coach at United came to an end last summer...I made the decision to see a psychiatrist to learn how best to cope and some of the suggestions he made served me well in adapting to a new life outside of United."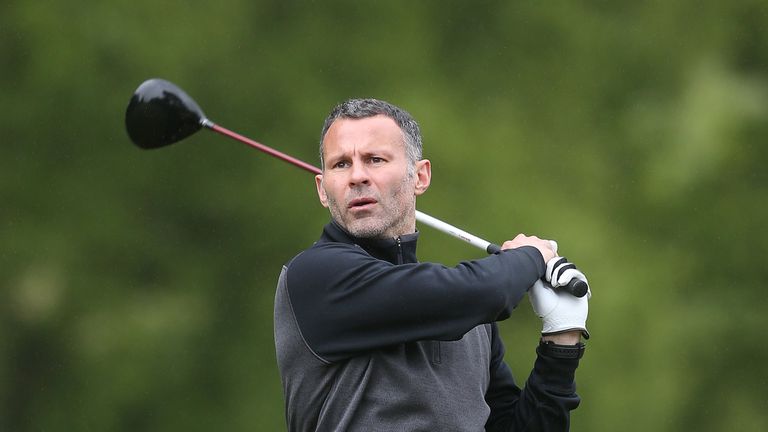 Giggs said he is full of respect for those in professions where there is a different stress involved but said a day in the life of a footballer at one of the biggest clubs in the world was also unpredictable and this uncertainty unsettled him.
He added: "There are people who do very stressful jobs - doctors, nurses, policemen, teachers, lawyers. I have nothing but respect for that. The one thing I felt was unique to a footballer's stress was that every day when I left my house I never knew what I would encounter.


"There might be 30 autograph requests over the course of the day, or 30 selfies. There might be none. There might just be nice things said. Or there might be aggro, and a harsh comment. It was the uncertainty about what the day held that got to me.
"Stress is something I learned to take seriously as a player and I can say that I struggled with the pressure at times, just as I worried about what it would be like when I finally stopped playing. And I guess, looking back, I have been one of the lucky ones."