Would Burnley defender Michael Keane be a good fit for Liverpool? Jamie Carragher and Gary Neville have their say…
The question was posed on the Monday Night Football Twitter Q&A following Chelsea's 3-0 win over Middlesbrough.
Recent reports in the English media have claimed Liverpool and Manchester United want to sign Keane this summer.
Former Reds defender Carragher said he rates the England international but is unsure he's worth the reported £25m price tag.
"I like him, I think he's had a really good season," Carra told Sky Sports. "It's a big jump to go from Burnley to Liverpool and a completely different way of playing.
"That 4-4-2 at Burnley, it's a lot of protection, and maybe a similar thing to what we're seeing with Mamadou Sakho at Crystal Palace.
"He looks a completely different player there but he's playing a completely different game.
"Jurgen Klopp was talking about centre-backs at top clubs a couple of weeks ago. The questions asked of you are completely different.
"If you are going to buy Michael Keane, it's going to be £25m. He's a young English player.
"Is he better than Lovren and Matip? He's maybe the same level.
"If you're spending £25m on a centre-back he has to go straight in your team and make a massive difference. I don't think he is quite at that level to come in and make a massive difference."
Carragher then brought in Neville, who played at Manchester United when Keane was at the club's academy.
Speaking to Neville, Carra added: "You know he has been at Manchester United, maybe he has come on in terms of being on the ball at the back, being left exposed.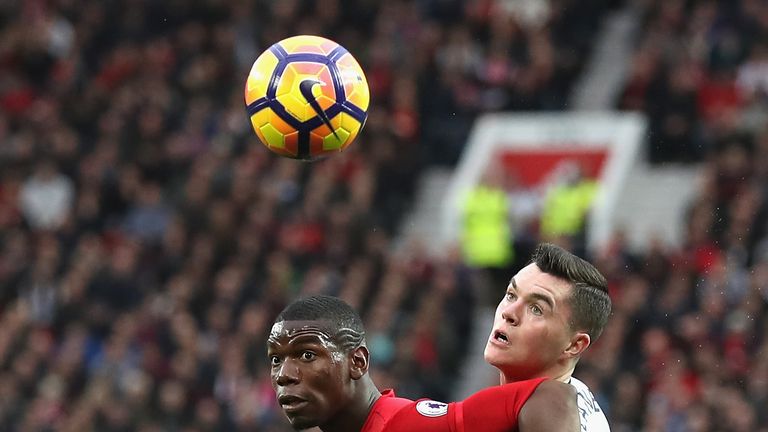 "I'm still yet to see that because he's been at Burnley. I always think it's a big jump to go from a team at the bottom to a team at the top."
And Neville said: "I agree. He gets cuddled at Burnley. The two full-backs come tight, it's a tight midfield four, very compact, so you very rarely get exposed.
"I think that goal he conceded against Lukaku, I wouldn't expect him to make that kind of mistake. But he's still young. To make his England debut is a great achievement.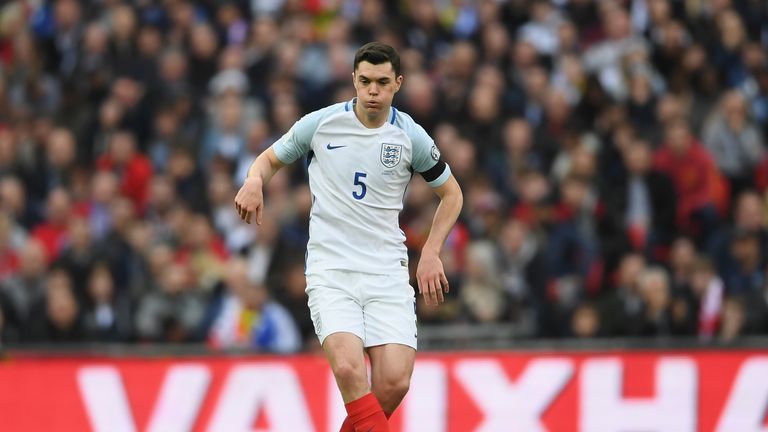 "He's a great type, a great lad. He will be the type that's a student. He will watch videos of himself in the week, he will want feedback, he will look after himself, he will be professional. Everything you want from a football player.
"Liverpool need that defence sorting out. They have conceded 50-plus goals for three, four, five years.
"They have not had a defensive lynchpin since he [Carra] retired. They have been changing around centre-back pairings and never really had a settled duo. It's not right."
Sky Customers can now upgrade to Sky Sports for the Premier League run-in and an unmissable summer of sport. Upgrade now!