Pep Guardiola has listed the "Harry Kane team" alongside Manchester United and Chelsea as Manchester City's title competition.
City stayed top of the Premier League despite United's 4-0 home win over Crystal Palace after Kevin De Bruyne's superb finish secured a 1-0 victory against Chelsea at Stamford Bridge.
Tottenham also kept within distance of the top two as Kane's 12th and 13th goals of September helped Spurs to a 4-0 win over Huddersfield.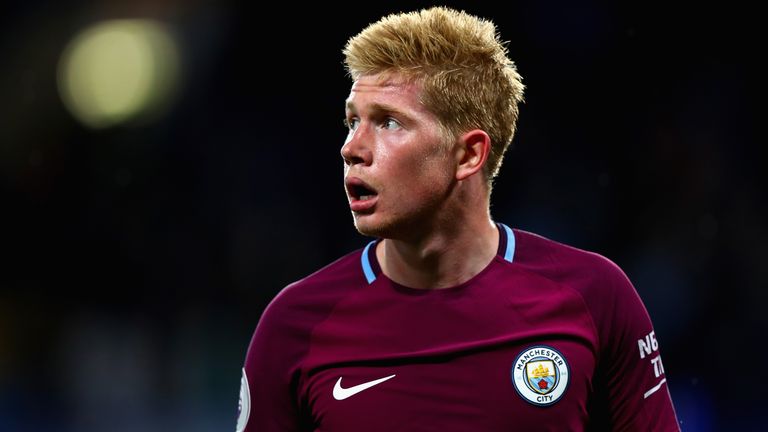 Chelsea opened up a significant gap over the chasing pack this time last year with a long winning run ahead of the Christmas period, but Guardiola believes the Blues' added distraction of Champions League football is making it a closer title race this time around.
"It's in September, so Chelsea won 15 games in a row last season, were unbeatable and won the league, not easy, but they won it in advance," Guardiola said after City's win.
"Of course this season has a little more problems because they [Chelsea] play every three days, that's always more complicated for all the teams.
"But we also have United, we saw again the Harry Kane team scores every day two or three goals."
Manchester City are only ahead of United by one goal scored, with both having conceded just two goals in the current campaign.
Guardiola believes long-term rival Jose Mourinho has now made his mark on United, and have already proved they are ready to challenge City to become champions.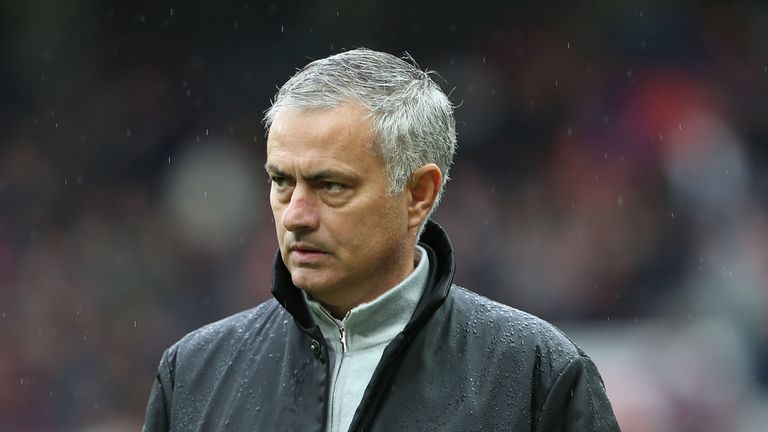 Jose, with United, always will be tough because now you see United is a Jose Mourinho team.
"Jose, with United, always will be tough because now you see United is a Jose Mourinho team," Guardiola said.
"I see them win duels, they are so quick on the counter attack, they have already convinced they can do it in that way.
"It will be so tough but it is important in the process to show we can do that.
"So we'll go to Old Trafford, White Hart Lane, the Emirates - it doesn't matter, we are going to try. After that, the opponents are good too, but we are going to try."