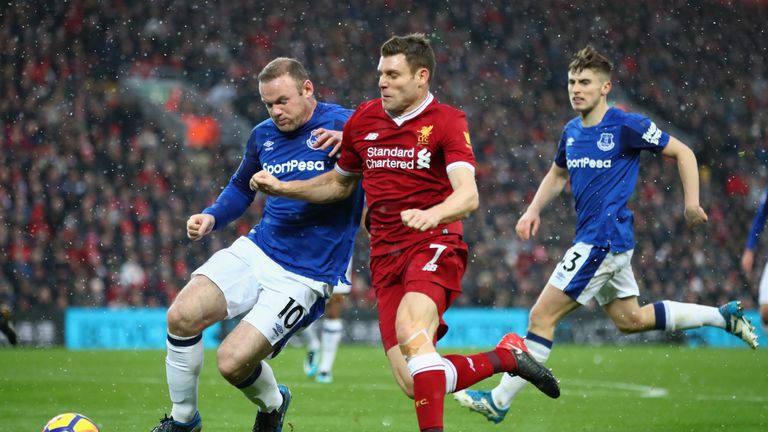 Everton versus Liverpool is always a special affair, not least because it divides families right down the middle, according to Ian Rush.
Everton host Liverpool at Goodison Park on Derby Day 2, live on Sky Sports, and Rush says the Merseyside derby remains one of the Premier League's blue-ribbon fixtures.
"The Merseyside derby is always a really big game. It's a special, special game and that's the reason why it is always live on television," Rush told Sky Sports News.
"The two most important Liverpool games when the fixtures are out are Everton and Manchester United. Manchester United is massive worldwide event but when you're in Liverpool the Everton game is the one. It divides families.
"The form book goes out of the window when it comes to derby games and on their day Everton can beat Liverpool.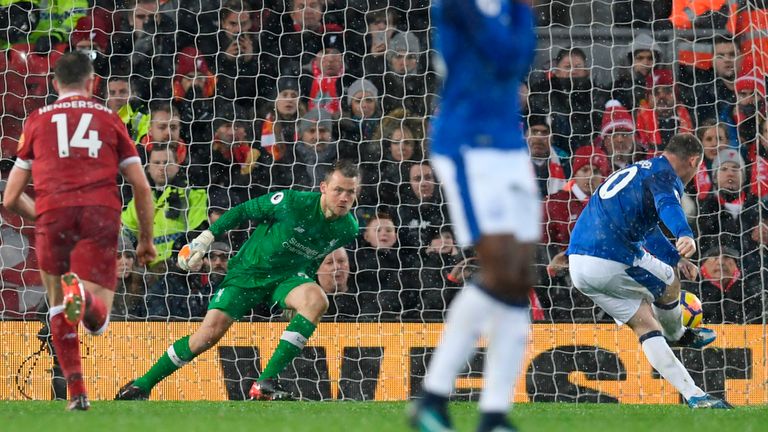 "For the Liverpool and Everton supporters, Saturday is going to be an absolutely incredible day. It will divide families on the day, and the bragging rights for whichever team that wins will go on for the next week or two."
Mohamed Salah scored the opener in Liverpool's Champions League quarter-final first-leg rout of Manchester City on Wednesday night, taking his season goal tally to 38 - nine behind Rush's record of 47.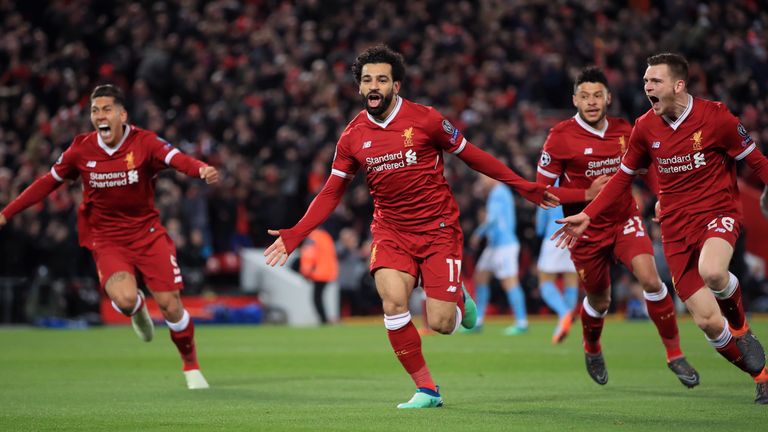 Rush admits he did not think his single-season goal record was under threat up until very recently.
"I hold the record of 47 goals and up until the Watford game - where Salah was untouchable and scored four goals - I didn't think it was possible that he could break that record," Rush added.
"But now it is possible although I do think Liverpool will need to at least get to the semi-finals of the Champions League. When I scored 47, we got to the final (of the European Cup as it was known at the time).
"Hopefully he can do it. I don't mind at all. I'd be well happy if he does it as long as he scores in the final."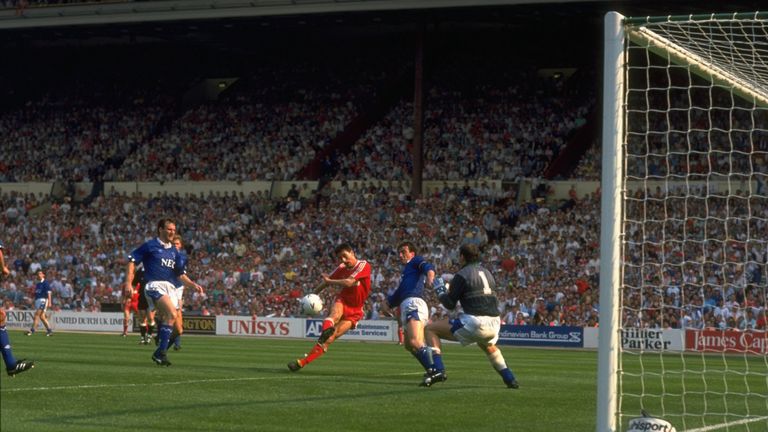 One record that is not under immediate threat is Rush's 25-goal haul in Merseyside derbies, nor is his club-record 346 goals in a Liverpool shirt.
"I used to support Everton as a kid so that one is something special," Rush added.
"But the one that I am really proud of is the record goalscorer one of 346. Even if Mo Salah played 10 years at Liverpool it would be a difficult record to break!
"I don't think that record will be broken in my lifetime. That's the one that will always stand out as being something very, very special for me."