Sky and the Premier League have announced a new partnership to inspire clubs and fans to end their use of single-use plastics.
The Premier League will lead by example by joining the Sky Ocean Rescue campaign to raise awareness of the environmental issues caused by single-use plastics and reduce their usage.
The Premier League will work to remove single-use plastic from its own operations and supply chains in the next two years and encourage clubs to follow its lead.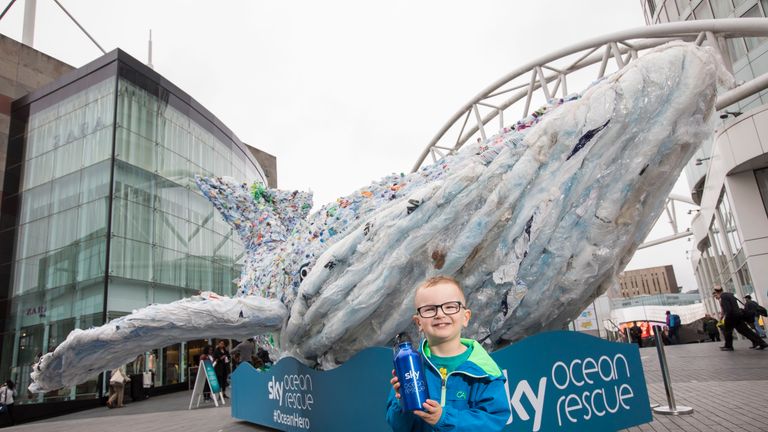 Tottenham are one of the first clubs to commit to the initiative by phasing out single-use plastics from their new 61,000-seater stadium on the former White Hart Lane site, which will be opened next season.
The Premier League and Sky are providing support and guidance on how clubs can phase out single-use plastic from their stadiums and operations.


In addition, the clubs will be supported by the Sky Ocean Rescue Ninjas - a team of consultants who are dedicated to helping businesses reduce their single-use plastic output.
Sky Sports managing director Barney Francis said: "Football has a unique ability to reach billions across the world and I'm delighted that the Premier League and its clubs are getting involved to further build on our Ocean Rescue campaign.
"Today we're calling on football fans to make a simple change and join us to help stop our oceans drowning in plastic."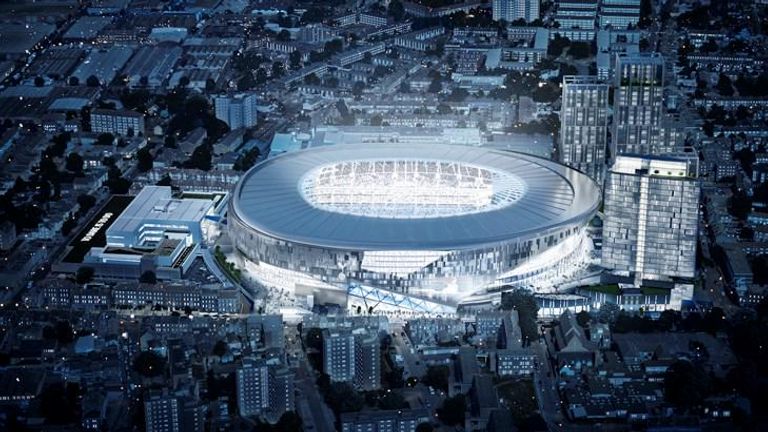 Tottenham have pledged to get rid of single-use plastics, including plastic straws, stirrers and cutlery, while their retail outlets will no longer offer 5p plastic bags.
Chairman Daniel Levy said: "We are dedicated to minimising the environmental impacts of our activities and are committed to playing our part in reducing single-use plastics across our club operations.
"We shall be encouraging our suppliers, partners and supporters to help us to phase out their use altogether."
Fans will be able to hear more about this on Sky's Monday Night Football coverage of Tottenham's game against Watford at Wembley.
This will include a takeover of Wembley and an appearance by Plasticus, the Sky Ocean Rescue whale, made from 250 kilograms of recycled single-use plastic, the same amount dumped in our oceans every minute.