Javier Hernandez scores equaliser with his hand in West Ham win over Fulham
Replays show Mexican scored with his hand while Fulham were 1-0 up
Last Updated: 23/02/19 7:44pm
Javier Hernandez scored a controversial equaliser with his hand as West Ham beat Fulham 3-1 on Friday Night Football.
With Fulham 1-0 up thanks to Ryan Babel's early strike, Hernandez bundled home at the far post for what initially looked like a header, though slow-motion replays showed the ball had hit the Mexican's hand.
There were some complaints from Fulham players, but Lee Mason and his officials allowed the goal, prompting West Ham to go on and win 3-1 at the London Stadium, with Issa Diop scoring the all-important second.
After the game, Fulham manager Claudio Ranieri was calm on the issue, saying referee Mason could not see the handball.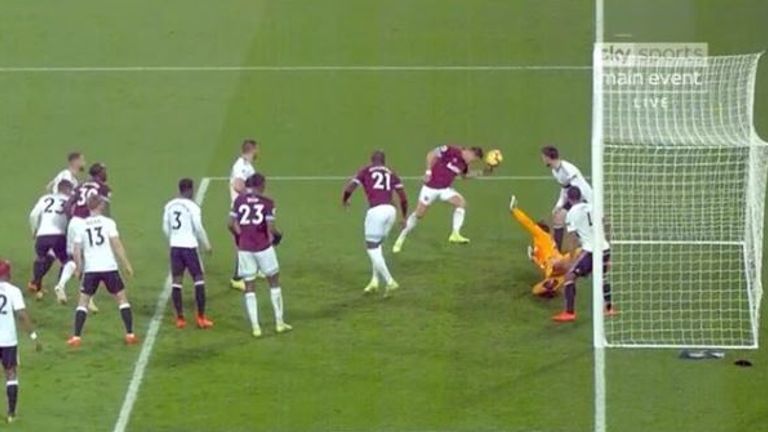 "They were very dangerous on corners, it is normal with their tall players, and the referee was under cover with the players and could not see it was handball from Chicharito. After that, West Ham increased [the tempo], more and moved the ball very quickly."
Speaking as co-commentator on Sky Sports, Jamie Carragher had his say, claiming VAR will clear up these sorts of incidents next season in the Premier League, but also seeing it as part of football.
"The thing about a situation like that - be it handball or diving - is that I have a real problem when teams complain about the opposition doing it, the reason being is that your team will do it next week.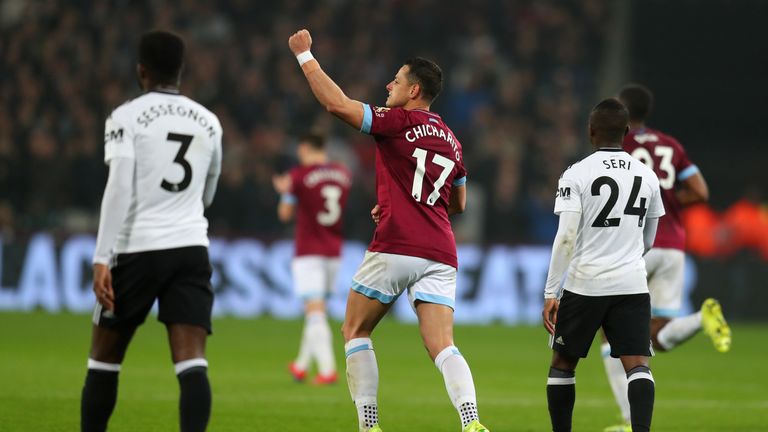 "Every team, at certain times, will bend the rules, will cheat, to maximise a situation. It is part of football. Is it a good part of football? Probably not, but VAR will clear that up."
Watch the incident in the video above