Louis van Gaal says he has been involved in Man Utd planning for next season
By Michael Kelleher
Last Updated: 29/04/16 8:15pm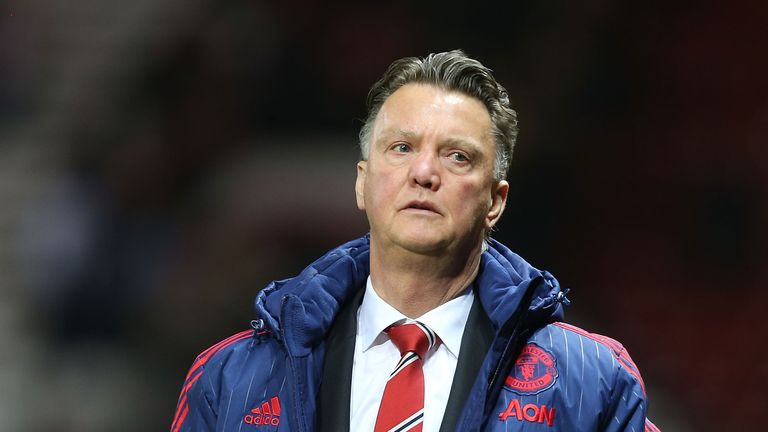 Louis van Gaal says he has been involved in planning for next season at Manchester United.
Speculation continues to surround the Dutchman's future, despite leading United to their first FA Cup final for nearly a decade and with his team still in the running for a top-four spot.
Jose Mourinho is reportedly keen on the post should United look to replace Van Gaal in the summer, however, Sky Sports News HQ understands no agreement has been reached between the club and the former Chelsea and Real Madrid boss.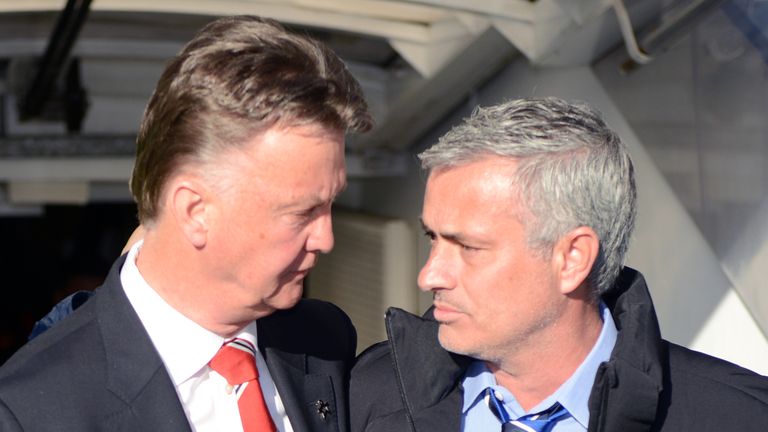 When asked if he has been involved in the planning for next season, Van Gaal said: "Yes, I am involved so that's not any discussion and it's also logical because I am the manager.
"We have seen that we are in a transition period and when I was mentioned as the coach it was also about that we have discussed and when I took over we had more than five or six players above 32 or 33 and then you have to select and you have to buy other players."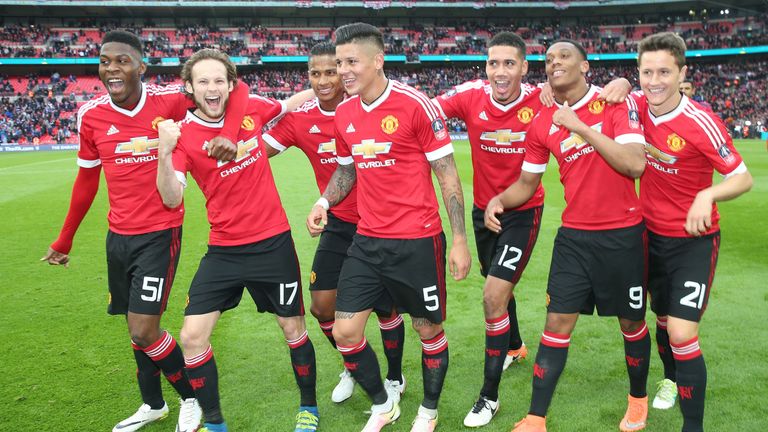 Van Gaal was speaking ahead of his side's clash with Leicester on Super Sunday and he believes United will need to win all of their remaining league games if they are to sneak into the top four.
United sit fifth in the table, five points adrift of Manchester City and Arsenal in third and fourth respectively, though they do have a game in hand and those two sides still have to play one another.
However, the Red Devils face a difficult game this weekend as they host the Premier League leaders and Van Gaal knows anything less than three points would be a hammer blow to his team's top-four chances.
"I think we have to beat Leicester because we are still in the race for the first positions so we have to beat them," Van Gaal said.
"We have to close the gap so the pressure is on us still. We have to win every game that we have to play. City still have to play against Arsenal, though, so one of those shall lose points.
"We are fighting for the qualification of the Champions League and we are still in the FA Cup, so we have to fight for something and we shall do it. Hopefully, we can beat Leicester City."
A win for Leicester on Sunday would secure the league title and cap a fairy-tale ending to one of the more remarkable sporting stories in recent memory.
Van Gaal admits even he would be pleased to see Leicester crowned champions but hopes United can postpone their celebrations for one more week.
"It is good for the Premier League and the sport of football that not always the same teams are the champion," Van Gaal said
"We cannot allow that they are the champions this weekend at Old Trafford. I think they shall be the champion a week later, so we don't spoil the party, just postpone it a little bit."
On the injury front, Van Gaal says England full-back Luke Shaw has now recovered from his broken leg but is unlikely to figure in next month's FA Cup final against Crystal Palace.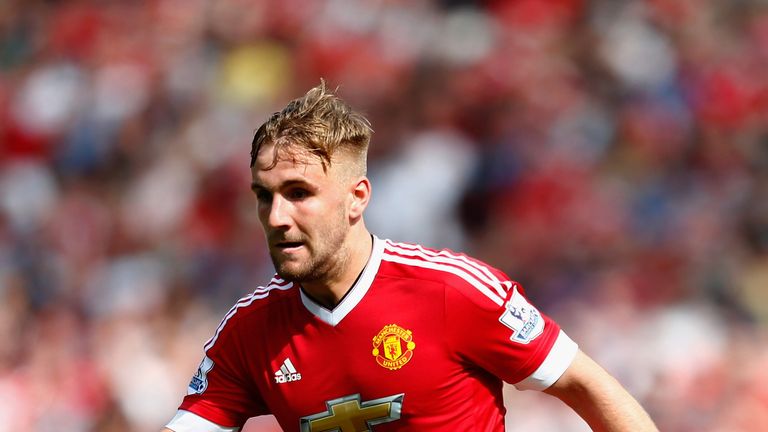 Speaking to MUTV, the Dutchman said: ""We don't have any injuries, except Shaw, who is already not injured any more but is building up, and Schweinsteiger."
Asked if Shaw could be ready to face Palace, he added: "He can, maybe, but it shall be difficult because he has to play first a lot of matches in the second team. We have to wait and see because you cannot say anything. It's going very well with him."