Wayne Rooney will not play in midfield for Manchester United and will continue as a forward, manager Jose Mourinho has confirmed.
The 30-year-old United captain dropped into midfield under Louis van Gaal at the end of last season and continued in that position for England during their ill-fated Euro 2016 campaign.
Rooney admitted earlier this year he had always expected to become a midfielder in his later years and was hoping to emulate United great Paul Scholes.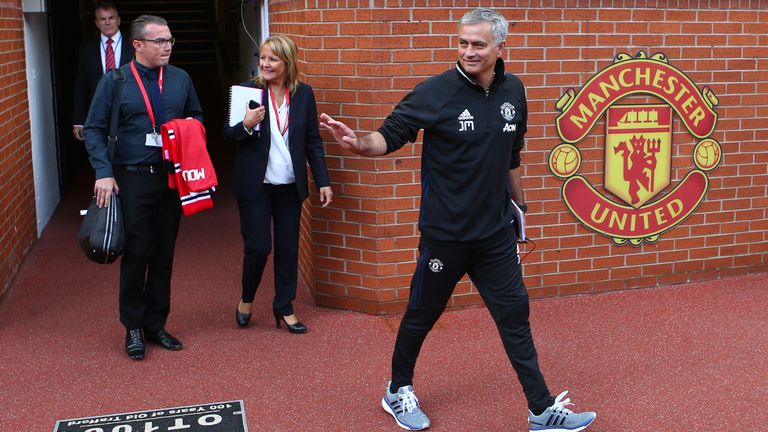 But Mourinho insists goalscorers are hard to find and Rooney is a natural at putting the ball in the net.
Speaking in his first news conference as United boss, the Portuguese said: "Maybe he is not a No 9 anymore but he will never, with me, be a No 6. He will never be 50 metres from the goal. 
"For me, he will be a No 9 or a No 10, or a number nine-and-a-half, but with me he will never be a No 6, not even a No 8.
"In football, there are many jobs on the field. The one that is more difficult to find is the one who puts the ball in the net. 
"Players change their characteristics with age, so it's normal that they change a little bit.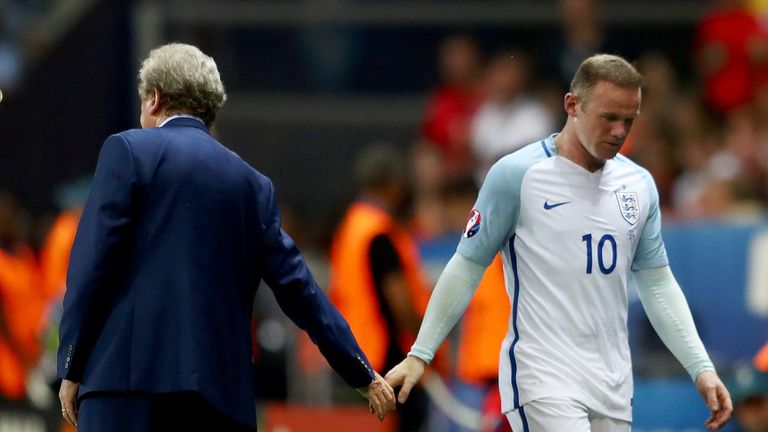 "But the natural appetite to put the ball in the net never changes."
Rooney, who scored 15 goals for United last season and will be honoured in a testimonial on August 3, said in April: "I've known for a few years [I would play in midfield].
"I have played and watched Paul Scholes play that role for years and I always knew that one day that is where I would play, so I have tried to learn and watch what he did.
"It is still early days, but hopefully, if I keep playing there, I can develop and get better."