England and Manchester United captain Wayne Rooney has revealed he would like to become a manager when he retires from football.
The 30-year-old made the admission during a Facebook live Q&A with his fans, with the questions being asked by team-mate Ashley Young.
Speaking from a hotel room in Beijing, where Manchester United will take on rivals Manchester City on Monday in the the International Champions Cup, Rooney said he is already preparing for a job in football after he finishes playing. 
"I would like to be manager when I finish playing," Rooney said.
"Football is what I've done my whole life. I'm currently in the process of taking my coaching badges so hopefully when I finish playing I'll have that complete."
Rooney is England's greatest-ever goalscorer and has been capped 115 times for the national team.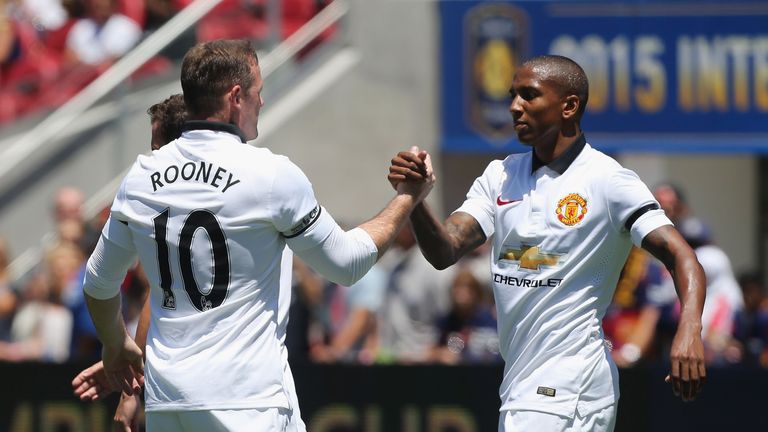 He even joked that Young could become a member of his coaching team, provided his team-mate completed the proper training.
Turning to Young, Rooney said: "If you get going with your badges you can come in and be one of my coaches." 
"I might try that. Hear that? He just offered me a job," Young replied.