Paul Scholes believes the "quality signings" made by new Manchester United manager Jose Mourinho is already starting to pay dividends, with the club beginning the Premier League campaign with three straight wins.
The former Manchester United midfielder says Mourinho has purchased players "ready made for the Premier League", with the club's early season form providing the perfect platform for a serious assault on the title.
Although the 20-time English champions made just four signings during the summer - Eric Bailly, Zlatan Ibrahimovic, Henrikh Mkhitaryan and Paul Pogba - Scholes thinks quality rather than quantity will prove decisive for United over the next eight months.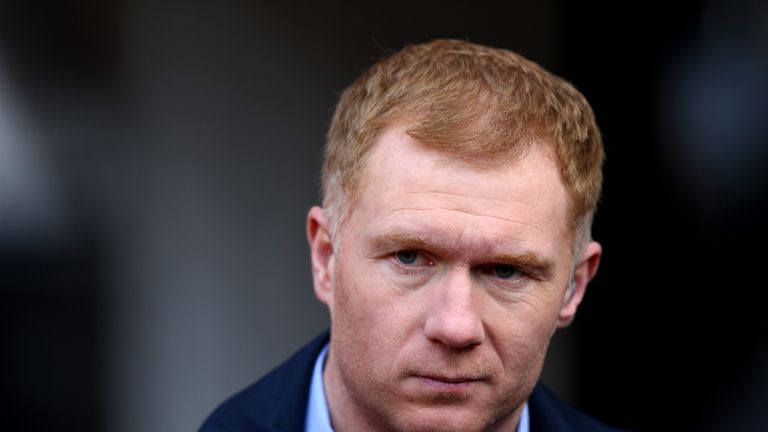 Speaking to Sky Sports News HQ, Scholes said: "The quality of the players he (Mourinho) has brought in, that's the biggest difference.
"The previous managers (David Moyes and Louis van Gaal) took a risk by playing some players that could have worked but probably didn't work as well as they should have done.
"But he [Mourinho] brought in ready made players. That was what was needed, ready made players for the Premier League. 
"It wasn't the right time for Mourinho to take risks."
Manchester United last won the Premier League crown during Sir Alex Ferguson's final season in charge.
In each of the three campaigns since Ferguson departed Old Trafford, United have failed to pose a serious challenge for the title, first under Moyes and then Van Gaal with the club's highest finish in that time being a fourth-placed finish two seasons ago.
And Scholes is confident the arrival of Ibrahimovic will benefit teenage striker Marcus Rashford, who made his United debut earlier this year.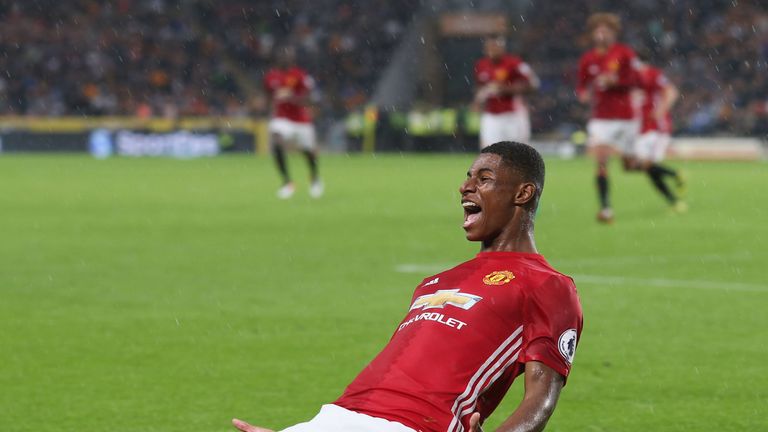 The 18-year-old is unlikely to be a first-choice striker for United this season, but did make an impact last weekend when he scored a last-gasp winner at Hull.
Regarding Ibrahimovic, 34, who moved to Manchester on a free transfer, Scholes added: "Ibra [Ibrahimovic] is great for young players, especially for someone like Rashford.
"Marcus will have a massive role to play this season and to have someone to look up to like that and teach him how to play the game properly, it's great for his future.


"United have always had that type of player with a presence and that arrogance where they expect to win.
"Ibrahimovic, wherever he has been, has won the league. Pogba, with Juventus, the last three years he's been close to winning the Champions League and I think they won the league title every year.  
"That winning mentality, like I say, Mourinho couldn't afford to take that risk. These players are not a risk, they are winners.
"Every player has started the season well. There has been confidence brought to the team. It gives you a massive lift when you sign big players like Pogba and Ibra.
"It gives you a massive lift all-round the dressing room and your performance has to live up to what they expect and I think Untied players have done that so far."