Jose Mourinho wishes Man Utd midfielder Michael Carrick was 10 years younger
By Allan Valente
Last Updated: 28/10/16 4:10pm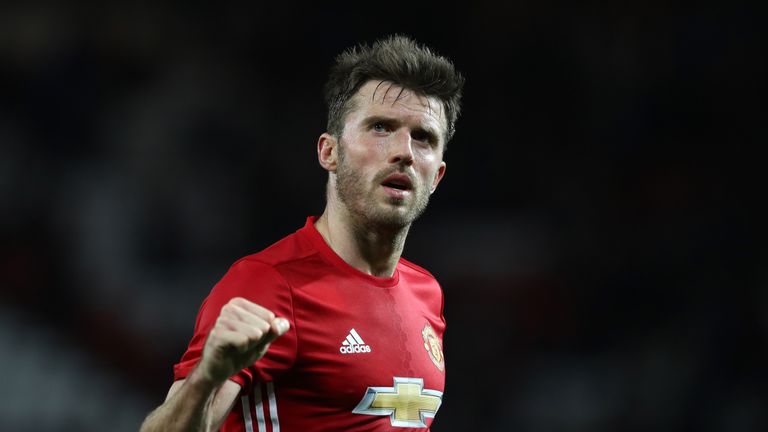 Jose Mourinho says he wishes the "phenomenal" Michael Carrick was 10 years younger and admits he has to manage the midfielder's playing time.
The 35-year-old has made just four appearances this season and only one in the Premier League, with United winning all of those, but Mourinho has heaped praise on the former Tottenham player.
Carrick captained United to the 1-0 EFL Cup victory over Manchester City in midweek but Mourinho says he has to manage the midfielder more than others during the season.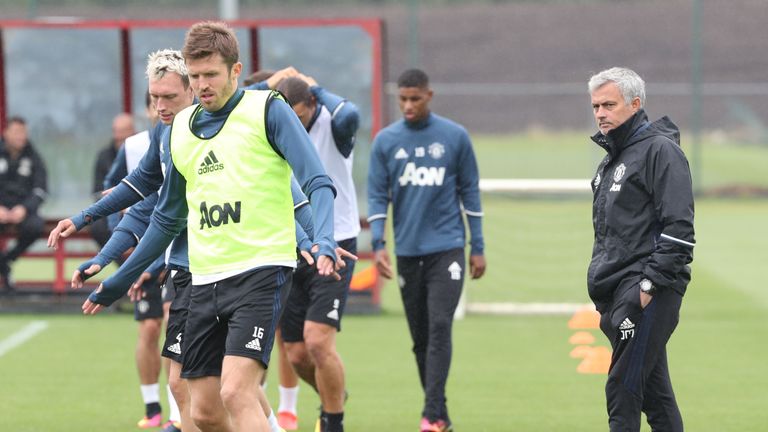 "It's one thing to be 25 years old, another thing to be 35 years old. That's the logic of things. But the only thing I can say is he's phenomenal. No doubts about it. Do I have to manage? I think I have to," Mourinho said.
"I can't expect from Michael what I can expect from [Marcus] Rashford or [Ander] Herrera in terms of playing three, four, five, seven consecutive matches.
"But he's phenomenal and when you say he played in the last two wins, I think the last three maybe because he also played against Northampton - there is no relation with victories - but for sure when he is on the pitch he gives us important things.
"He gives us stability in our game, he gives mental freedom to the other guys around him to be more offensive."
Mourinho said "of course" when asked if he wished Carrick was 25 in his pre-match news conference ahead of the visit of Burnley to Old Trafford on Saturday and believes he is a difficult player to replace.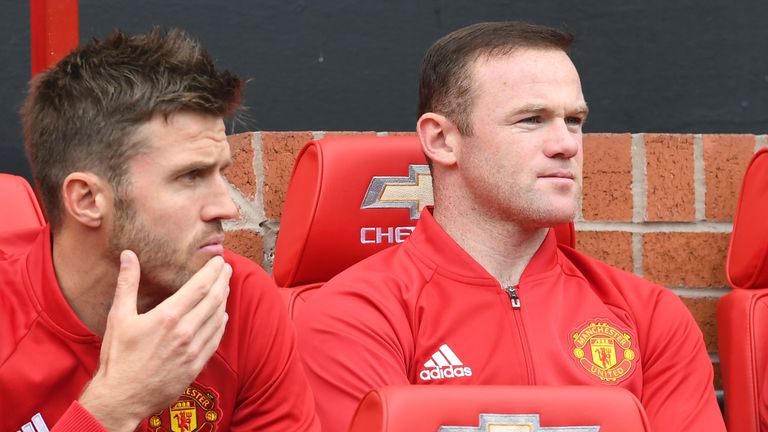 "He's not just a player, he is somebody who has a big understanding of the game and it's a pity sometimes you can't stop the clock," Mourinho said.
"In five years' time I think [Lionel] Messi will be 34 and we will be crying that the guy is 34. Michael is such an important player and is a player that it is very difficult to replace."