Jose Mourinho is targeting second place in the Premier League for Man United
By Mark Crellin
Last Updated: 04/03/17 2:39pm
Jose Mourinho thinks second place in the Premier League is an attainable target for his in-form Manchester United side.
With his former club Chelsea 15 points clear of sixth-place United, Mourinho thinks the title is already out of reach.
But second-placed Tottenham are only five points clear of United, who entertain Bournemouth on Saturday, live on Sky Sports 1.
EFL Cup winners United still have commitments in the FA Cup and Europa League, but Mourinho is targeting a runner-up placing in the title race.
"The second position is very difficult but it's very possible," said Mourinho.
"First is impossible. Second is possible and we have to fight for it.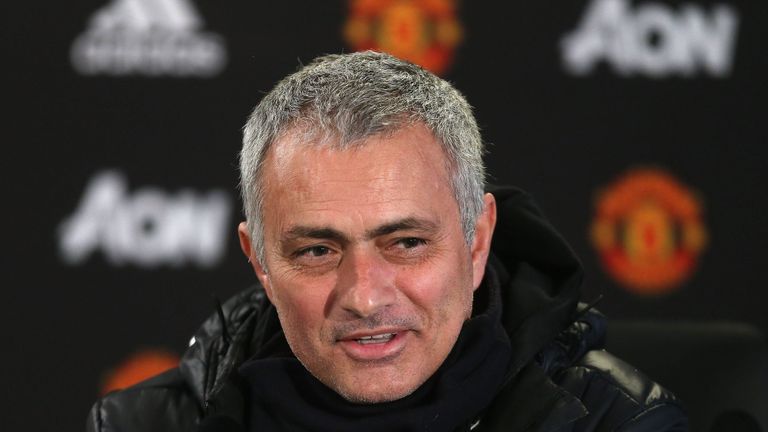 "The Europa League is very difficult, but it's a target for us and, if we beat Rostov, we find ourselves in the quarter-final.
"Then we have to think really seriously about the Europa League because, in this moment, we are still in the last 16.
"Quarter-final, you smell the final and then, in a certain period of the season, I have to analyse my team, the players, the conditions of everyone and, if I have to make choices, I have to make choices.
"But choices that I would always share with my owners, with my board, but it's not for now.
"For now it's just play - play against Bournemouth, play against Rostov, play against Chelsea [in the FA Cup quarter-final], play against Rostov again, and then let's see how we are in all the competitions, and try to make the right decisions."
Left-back Luke Shaw could be a key figure in the run-in, despite having made just one appearance since returning to fitness in mid-January.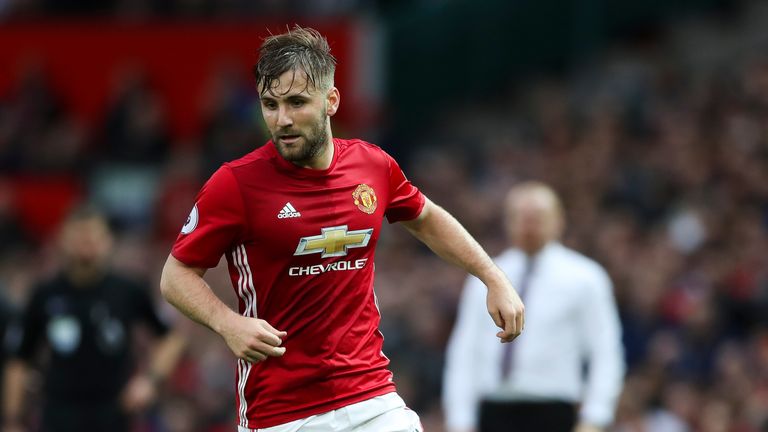 There has been speculation about Shaw's future at Old Trafford but Mourinho has named him in the squad to play Bournemouth and sees the full-back in his long-term thinking.
"In practical terms we have lots of left-backs," he said.
"It doesn't look like it but the reality is that Daley Blind, Shaw, Marcos Rojo, Matteo Darmian are all playing left back and can play there. They are different players.
"I think the one that should be in the couple of years the best of all - because potentially he should have all the conditions to be the best of all - is Luke Shaw.
"By age, by physicality, by intensity, by being aggressive going forward, he should be the best.
"But, to be the best, you need to work hard. It's what he's trying to do."