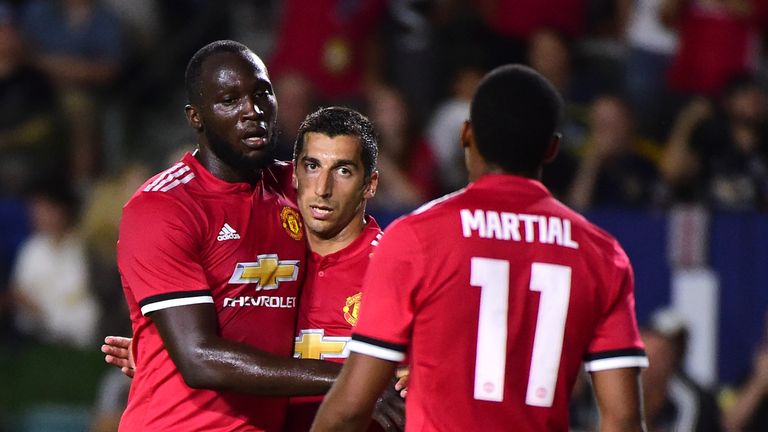 Jose Mourinho says he is expecting a big season from Henrikh Mkhitaryan after seeing an improved understanding between himself and the Armenian.
United top the Premier League table after two 4-0 wins, against West Ham and Swansea, with Mkhitaryan showing early promise at the start of the new season.
However, Mourinho is expecting even better things from the Armenian, who made a somewhat slow start to his Old Trafford career last year.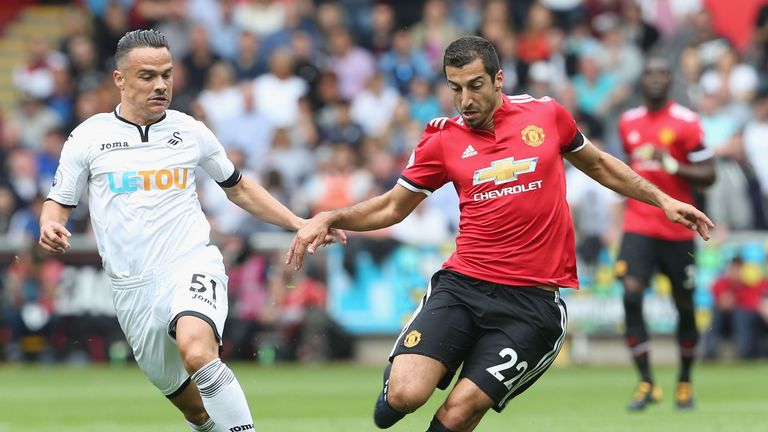 Mourinho said: "I think he understands me and to be honest, I understand him. Because in the beginning of the (last) season, if he understands me better, he would have started better.
"But at the same time, if I understand him better, probably I would help him in a faster way than I did.
"But we spent time, working together. I know him well, he knows me well and the second part of the season was good for him, and I think this season is going to be even better."
United winger Anthony Martial has also impressed so far this season but Mourinho says he will never stop pushing the young talented Frenchman.
When asked about Martial's form, Mourinho said: "I think again, better. I think I am still, and that I cannot change, when you have some talent, you cannot waste.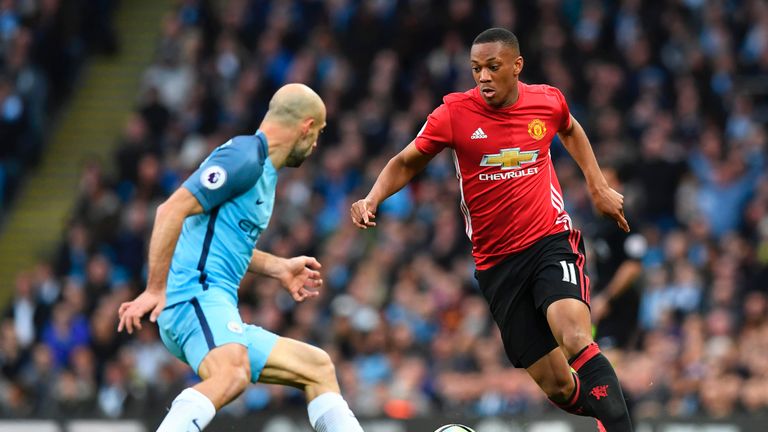 "I think when you are blessed with some talent, you have to fulfil that talent, you have to explore that talent, you cannot be happy just with glimpses of talent and that I am not going to change.
"I want more and more and more from him because he has all the qualities.
"I think he understands me better too and the personal relation is good. Anthony, I hope is going to be better this season than last season."
Mourinho also paid tribute to former United captain Wayne Rooney, who announced his retirement from the England team this week, and revealed he was in touch with the striker on the eve of his announcement.
"He told me the night before," said Mourinho. "I am nobody to agree, don't agree. I just listen to his reasons and I understand his reasons.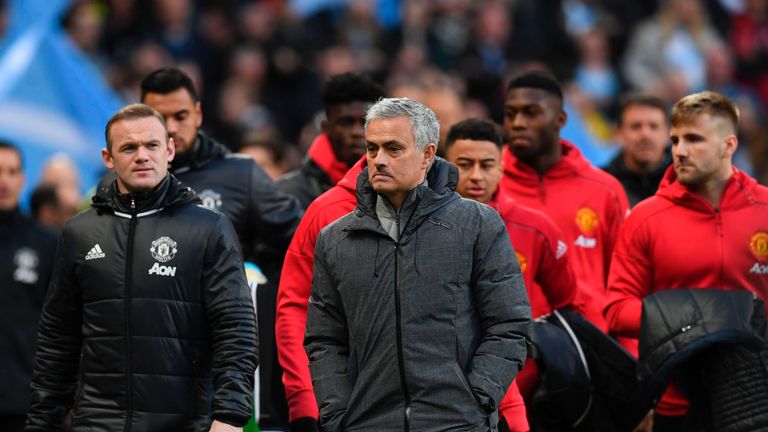 "He does it for Everton, for his family, so I have no complaints.
"I just realise like many other people when he retires, you realise how many matches he played, goals he scored, the football he represents in this country.
"Many congratulations for his career with the (Three) Lions."