Daley Blind believes Wayne Rooney moved to Everton because he "wanted to play more" than he did for Manchester United last season.
Rooney will face his former club, where he spent 13 years, for the first time since his departure from Old Trafford when the two sides meet in the Premier League on Sunday, live on Sky Sports Premier League.
The former England captain has already scored two goals in his four Premier League fixtures this season and appears to be an integral member of Ronald Koeman's side.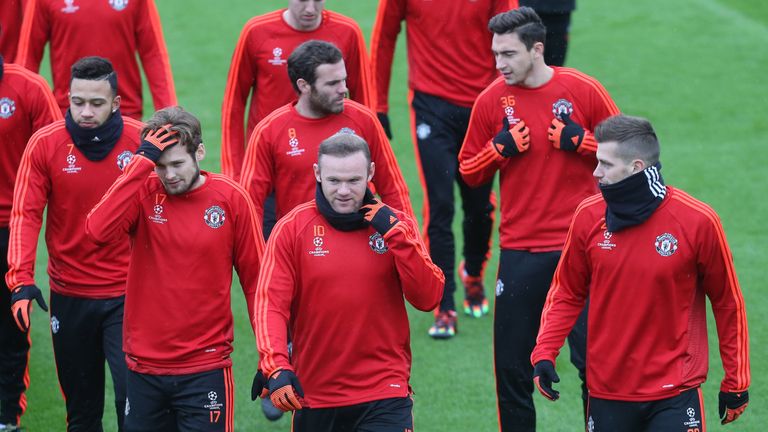 "He wanted to play more than he did (last season)," Blind told Sky Sports. "They think this is the best thing for him. Everton came for him which is home… he is still a great player, a great personality and I am lucky I have played with him.
"You can see he is very important already. He is there working hard like he always did for us - giving assists and making goals and that is what he is capable of."
Rooney, who scored his 200th Premier League goal against Manchester City in August, only managed five goals in his 25 appearances for Jose Mourinho's side last season.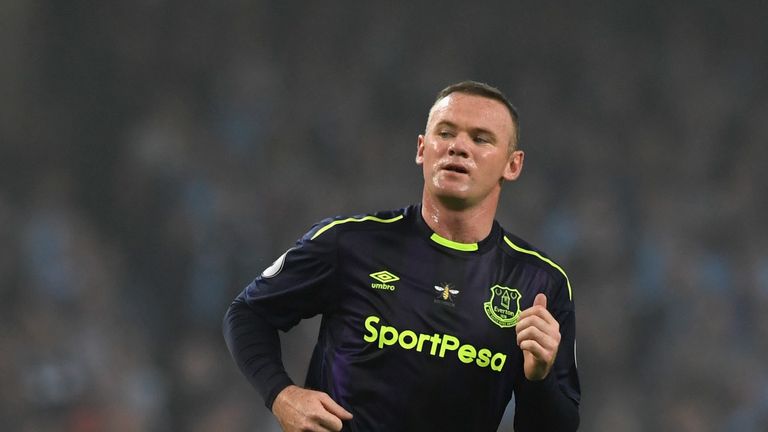 The 31-year-old became the all-time leading goal scorer at United with 253 goals in his 559 appearances and won the Premier League five times, the Champions League in 2008 and the Europa League last season.
Blind is also confident that Rooney will receive a "great reception" from the Old Trafford faithful on Sunday.
Meanwhile, Blind also highlighted the importance of Paul Pogba following the French international's injury which he picked up during Tuesday's Champions League victory over Basel.
The Dutch international insists that Pogba's injury will provide an opportunity for other members of the United squad to impress.
"I don't need to describe what kind of player he is and how important he is for the team. But now other players have to stand up and we have the squad and the players to do that.
"When you are injured it is always frustrating. You want to be involved in the team but he knows the team is there for him when he needs us."