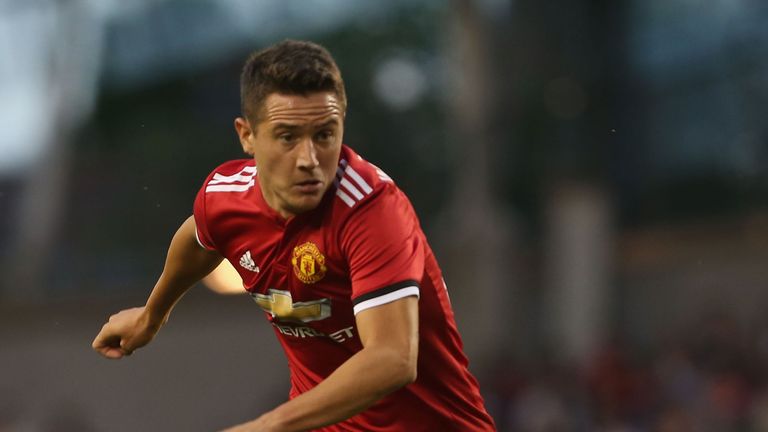 Ander Herrera says Manchester City's summer spending makes them Premier League favourites, with Pep Guardiola's trophyless first season increasing the pressure at the Etihad stadium.
The Manchester rivals currently sit joint top with a haul of 13 points and a plus-14 goal difference but Herrera says City's greater financial muscle means Guardiola will have to deliver a trophy this season.
"Man City have spent the biggest amount in the Premier League so they are the principal contenders for the title," he said.
"We will try to be there as well, we have quality as well, and we will fight for every title. But I think because of the money they have spent they are the favourites.
"We will try to be there but they have spent the biggest money in the league.
"There is always pressure when you spend a lot but there is also pressure on us because we are the biggest club in England.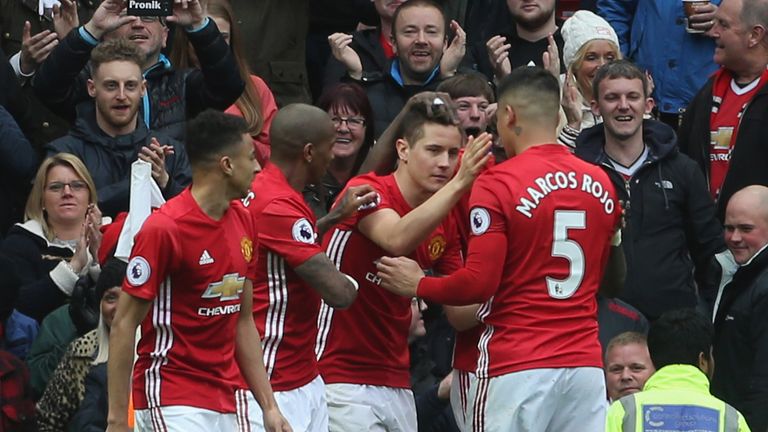 "We won three titles last season and City didn't win anything. They are under pressure.
"They are obligated to win titles. We won three last season so they have more obligation than us.
"But you know when you play for Man United winning is an expectation and an obligation but I like that obligation to be honest."