Manchester United less fluid in recent games, says Denis Irwin
By Alice Piper
Last Updated: 03/11/17 5:18pm
Denis Irwin says Manchester United should be delighted with their start to the season, but admits performances have not been "as fluid" in recent games.
United sit second in the Premier League with four wins from their last six games, five points off their Manchester rivals City.
Jose Mourinho's side have suffered one defeat from 10 league outings - a 2-1 loss to Huddersfield - and Irwin says United have "no divine right" to win games.
"We're 23 points out of 10 games. In my time, I don't think we even started that well," he told Sky Sports from Manchester Health Academy in Wythenshawe, where he was attending the launch of new 3G pitches in association with the Football Foundation on Friday.
"We're doing fine, we really are. You have no divine right to keep winning - you have to earn that right.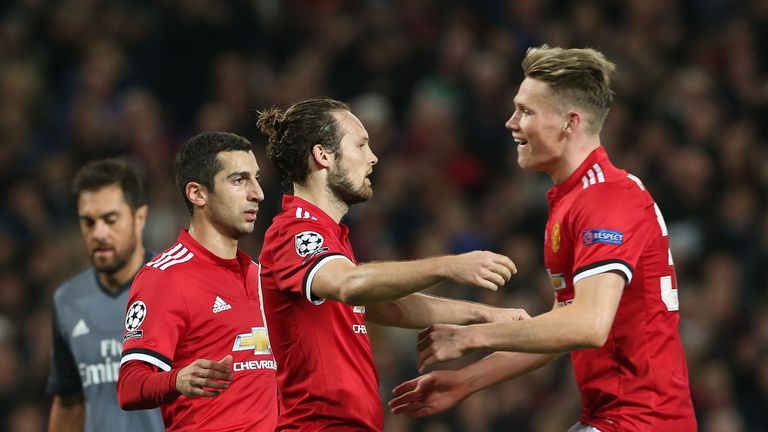 "Yes, it hasn't been as fluid as the first four or five weeks where we were banging the goals in, and the fact that City are playing so well and winning as well - that adds a bit of pressure."
Mourinho's United have scored 23 league goals to Manchester City's 35 and Pep Guardiola's side can strengthen their lead at the top to eight points if they defeat Arsenal at home on Sunday, live on Sky Sports.
"We've got to accept that City are flying at the moment - they're playing very, very well," said Irwin. "But it's a long old season and we're just over a quarter of the way through.
"It's been a fine start to the season for us and I think everyone at the club is delighted.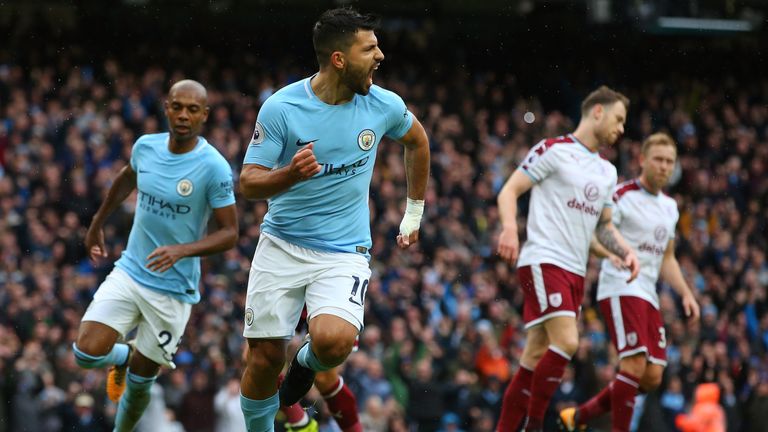 "If you look at the amount of games we have played this year, six in the cup, 10 in the league, we've won 13 of them. You can't take that away from anybody."
Irwin feels confident Mourinho will return to Stamford Bridge with a game plan when United take on Chelsea on Super Sunday, but says the meeting between the rivals could be "like a game of chess".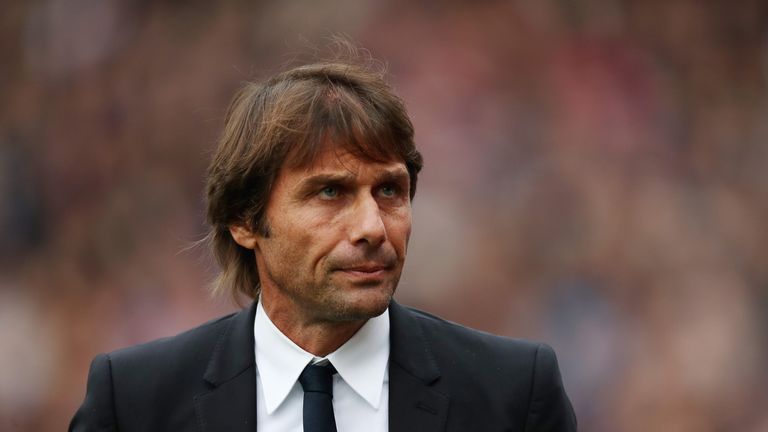 "It's always tough at Chelsea," he said. "They've come into a bit of form as well, although they got beat during the week across in Italy.
"I'm looking forward to the game. Sometimes they're like a game of chess, but that's the beauty of the Premier League.
"It's early yet and normally when you go to your big rivals you'd be happy with a point. They had a bit of a blip during the week but they've hit a bit of form in the Premier League, so it will be a difficult game.
"We've just got to try and look after ourselves."
Irwin, who scored 22 goals from 368 appearances for United, feels Paul Pogba's absence has been felt in recent weeks.
The midfielder injured his hamstring in their 3-0 Champions League victory over Basel in September.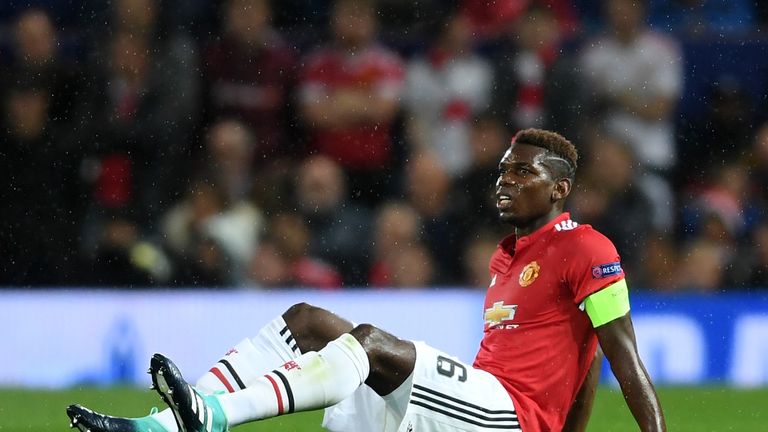 "We've missed Pogba, there's no doubt about that in the last four or five weeks," he said.
"He started the season unbelievably well. We haven't had the same fluidity, I suppose, as the first four or five weeks, but we're in there and we're fighting.
"Obviously City are flying and you look at the media and the press and you think they've already earmarked them as champions, but there's a long way to go in this Premier League season.
"Different things can happen - I'm sure they will. All we can do is concentrate and try and get three points down at Stamford Bridge."
The 52-year-old hailed Mourinho's influence since his arrival at Old Trafford last May, as he stressed the calibre of the Premier League's competitors.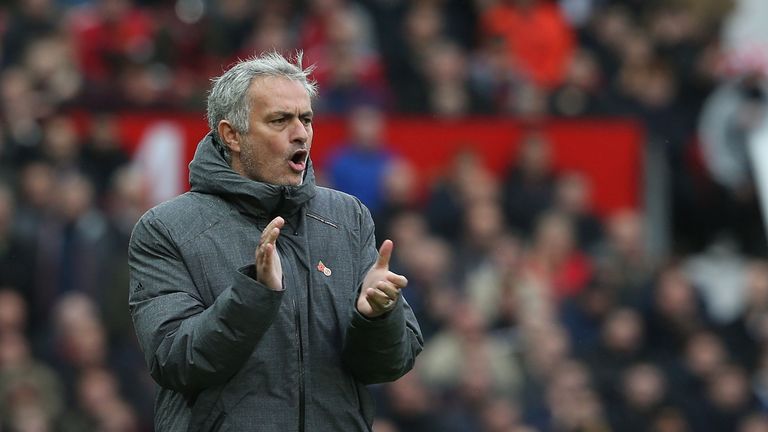 "We've got a fantastic record since Jose's come," Irwin added. "It's become a bit of a fortress, Old Trafford.
"We've had a tough three or four years. We had huge success under Sir Alex. The Premier League is a tough, tough league.
"Without doubt for me it's the best league, the most competitive league, the most entertaining league in the world.
"But you have to earn the right to win it and we've not done that in the last three or four seasons - we've not really been close to that.
"To be where we are now, I think everyone is delighted."