Manchester United's revenue boosted by Champions League return
By Sky Sports News
Last Updated: 16/11/17 4:22pm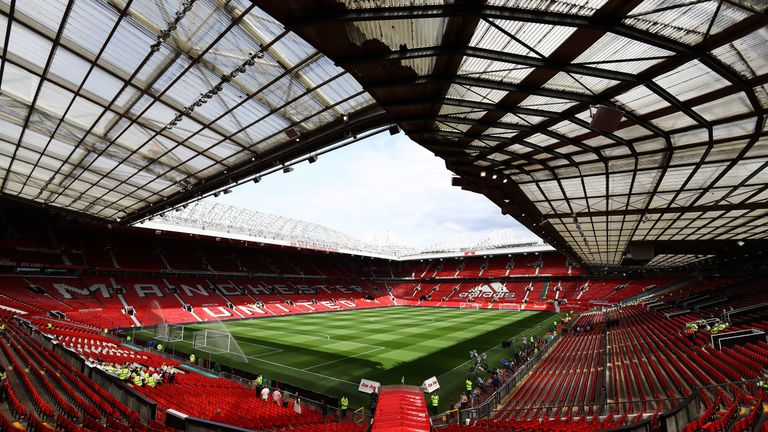 Manchester United have announced record first-quarter revenue of £141m, up 17 per cent from the same period last year.
The figures are driven by a 31 per cent increase in broadcasting revenue for the quarter, amounting to a total of £38.1m. United secured a return to the UEFA Champions League this season following a one-year absence after winning last season's Europa League.
Commercial revenue for the quarter was £80.5m, an increase of £6.2m, which was boosted by five tour matches across the United States over the summer.
Total operating expenses for the quarter were reported at £143.1m, which is up from £20.9m over the same period in 2017.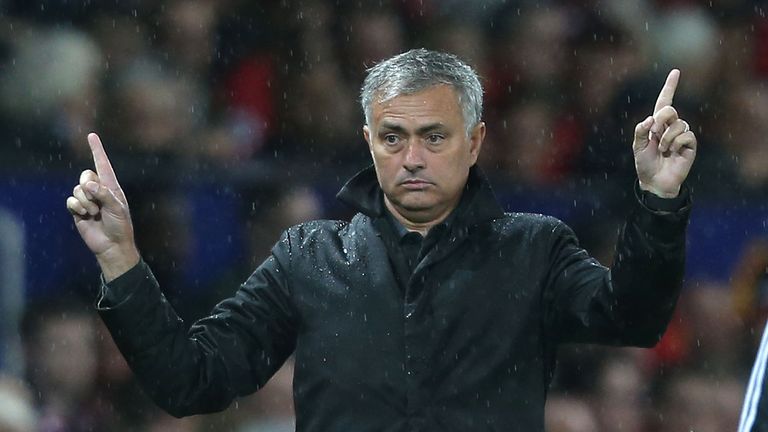 These figures include an increase of £7.6m, some 12.2 per cent, in "employee benefit expenses", which the club said is "primarily due to player salary uplifts due to participation in the UEFA Champions League".
United became the first British club to break the half-a-billion pound revenue mark in 2016, and financial figures released on Thursday show overall revenue has risen from £515.3m to £581.2m for the year ending June 30, 2017.
Sky sources understand the club netted just over £9m in sell-on fees from the summer transfers of Michael Keane from Burnley to Everton, and Danny Drinkwater's switch from Leicester to Chelsea.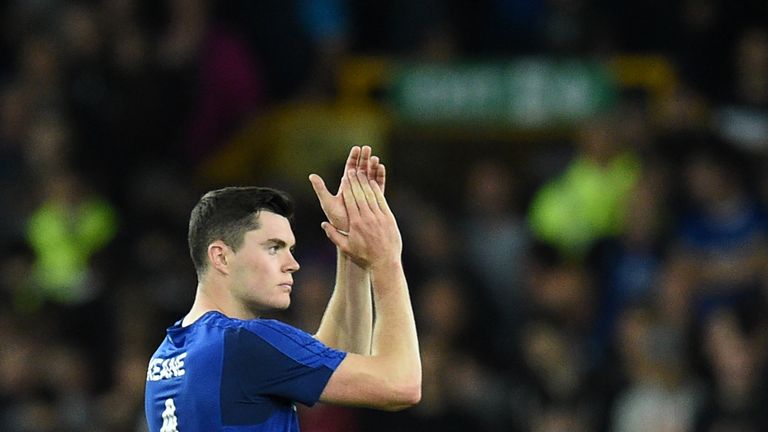 United spent around £145m on new players ahead of the new campaign, bringing in Romelu Lukaku from Everton, midfielder Nemanja Matic from Chelsea and defender Victor Lindelof from Benfica.
Net debt was listed as £268.1m at September 30, 2017, a decrease of £69.6m over the year.
The club's executive vice-chairman, Ed Woodward, said: "We are just over a quarter of the way through what promises to be another exciting season.
"In the Champions League we have won all four games played to-date; we are through to the quarter-final of the Carabao Cup; and are looking forward to the next few months as the number of matches ramps up."