Manchester United duo Marcus Rashford and Ander Herrera say the return of key players from injury has lifted the whole club.
Paul Pogba, Zlatan Ibrahimovic and Marcos Rojo returned from injury recently and Rashford admits having them back is a bonus with a run of tough games coming up against Watford, Arsenal, CSKA Moscow and Manchester City.
Pogba scored on his return in the 4-1 win over Newcastle, while Ibrahimovic has appeared as a substitute in the last three games.
"Not even just thinking about football, but thinking about them personally too, it's hard to see your team-mates out for so long," Rashford told MUTV
"To have them all back now has brought a really happy vibe to the squad.
"I'm sure they're all really happy to be back playing again, and if we can keep winning with them in the team, it keeps everything rolling on."
Herrera is also delighted to have a fully fit squad available as United chase down Premier League leaders Manchester City, who hold an eight-point lead over Jose Mourinho's side.
The Spanish midfielder said: "It's great to have them back and, with them [in the squad], we are stronger.
"Marcos was amazing against Basel - you cannot see the difference between before the injury and now, he's worked fantastically hard to come back.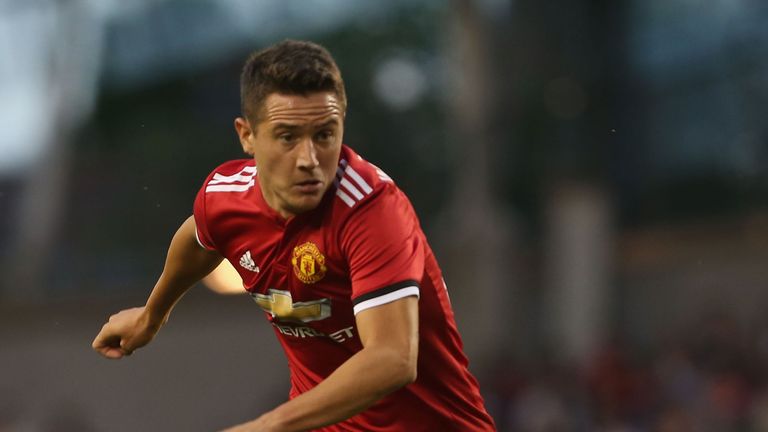 "Zlatan is going step by step because the injury he had was even worse, and Mike [Carrick] is going to be back soon, too. With them, we are stronger, and, with them back, we are optimistic of fighting for every title this season."
Herrera is looking forward to more playing time during a busy period of games where Mourinho is expected to rotate his Old Trafford squad.
"I think it's the best thing you can have," he said. "As a footballer, you want to play as many games as possible, you want to be part of the team always. We have a lot of players, a lot of quality and a lot of games, so it's fantastic for all of us."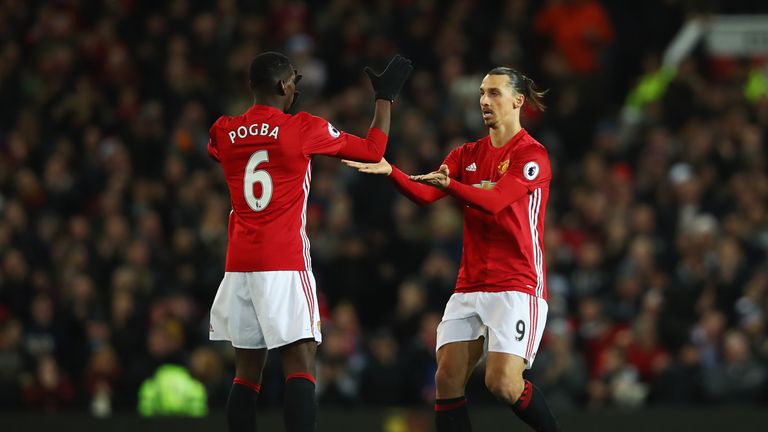 Rashford added: "It's great to have all the games and, while we prefer to take it one game at a time when it's so busy, by the time it gets to Christmas, it calms down a bit and you can start to see pathways to certain tournaments and certain trophies."