Jose Mourinho says Manchester United need to sign a new midfielder in the summer in order to fill the void that will be left by the retiring Michael Carrick.
Carrick, 36, has taken up an offer to join Mourinho's coaching staff at Old Trafford from the end of the season, bringing to an end his 12-year playing career at the club.
When asked about possible new recruits when the transfer window reopens, Mourinho said: "We need to sign a midfield player because we are going to lose Michael Carrick.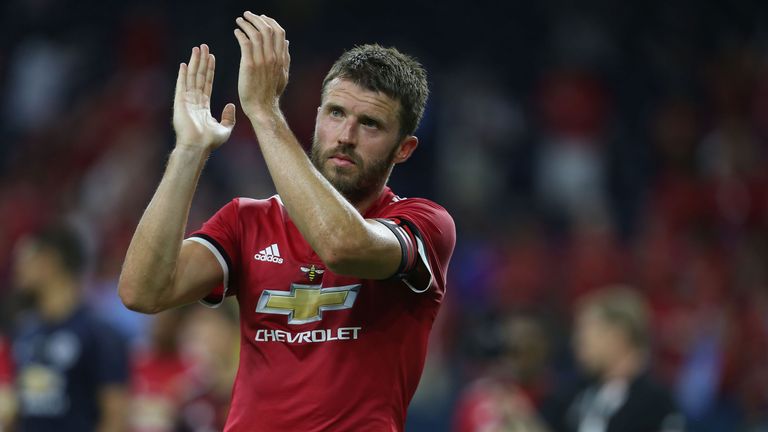 "Of course we need balance in the team and I said that months ago. You can accuse me of many things but you cannot say I lie to you.
"When I don't want to say things, I don't say, but I don't take you in other directions. So I told you we don't want to sign any strikers or wingers, and yes we are looking for a midfield player."
One player who could step into Carrick's boots is Scott McTominay, the 21-year-old midfielder who has broken into the United first team this season.
He has made 12 appearances so far this campaign, and when asked about the chances of another youngster being promoted to replace Carrick, Mourinho said: "It depends what you understand by promotion.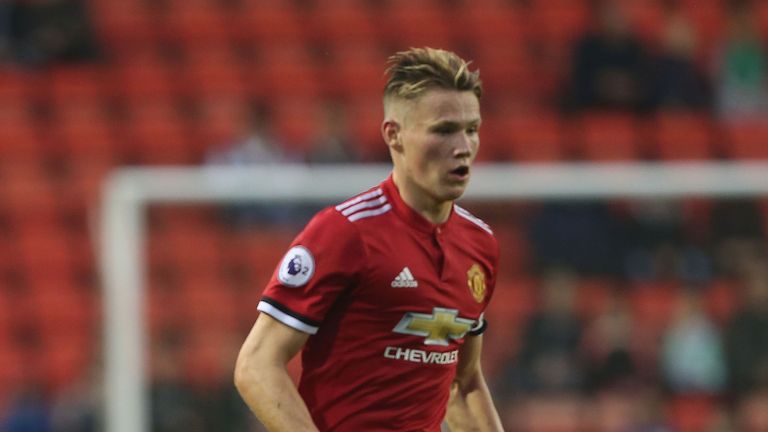 "If for you, promotion is they train regularly with us, then they are promoted for a long time.
"Scott McTominay didn't arrive here from the Moon - before he trained with the first team. He trained with us last season, he came with us in pre-season.
"If that's what you mean by promotion, the kids are promoted all the time."