Marcus Rashford could be forced to leave Manchester United to secure regular first-team football, according to Dennis Wise.
The 20-year-old, who has missed the club's last two matches with a hip problem, hasn't started a Premier League match since the 2-2 draw against Burnley on December 26 and with the January arrival of Alexis Sanchez, the England international has subsequently been limited to 19 minutes of league football.
Rashford, who burst onto the scene with a debut double on his senior debut against Midtjylland in the Europa League in 2016, is behind Romelu Lukaku in Jose Mourinho's pecking order of attackers and has often played in a wide attacking role rather than as an out-and-out striker.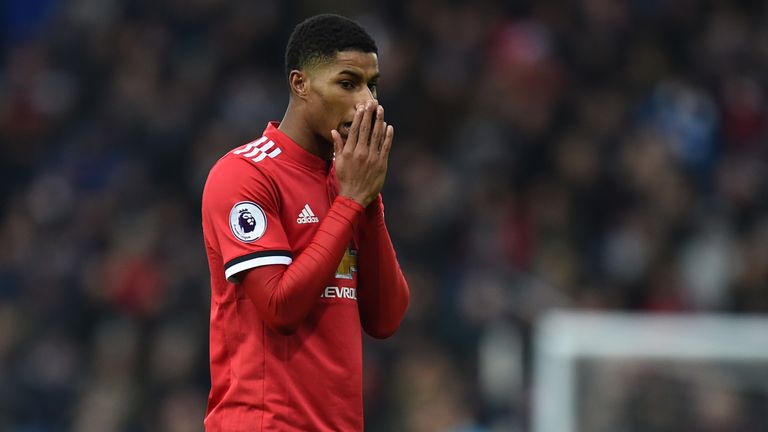 When asked whether Rashford may need to leave Old Trafford with both Lukaku and Sanchez signed on long-term deals, Wise told Premier League Daily: "At some stage if he doesn't get regular football that will be something of a consideration for him further down the line.
"There are some quality players that they have brought in. There is Lukaku that he has got to try and get himself in front of - I am not sure he will.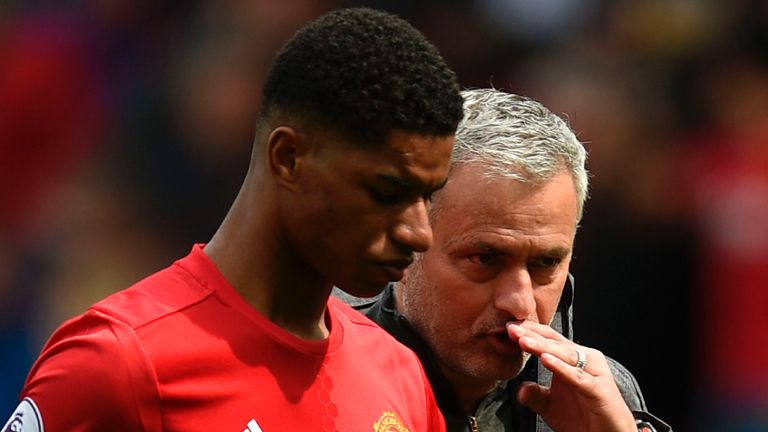 "Although Lukaku has not been performing fantastically well. Sanchez is another one that Mourinho has brought in. It's about where they are going to fit Rashford in and what position.
"At times he has mostly played wide and that is not really his main position but I think he will accept that position because he wants to play."
Rashford, who could be involved in United's Super Sunday clash against Chelsea, live on Sky Sports Premier League, is under pressure to capitalise on any game time he is given.
Wise added: "When he gets his opportunities he has got to take it, otherwise he won't get many [further] opportunities [to impress] and he might sit for a while on the bench and not play.
"But it's not something I would like to see as an England international - I'd like to see him playing constantly and scoring goals because I think he is capable of doing that."