Jose Mourinho key to Manchester United's Champions League campaign, says Denis Irwin
Last Updated: 01/03/18 8:55pm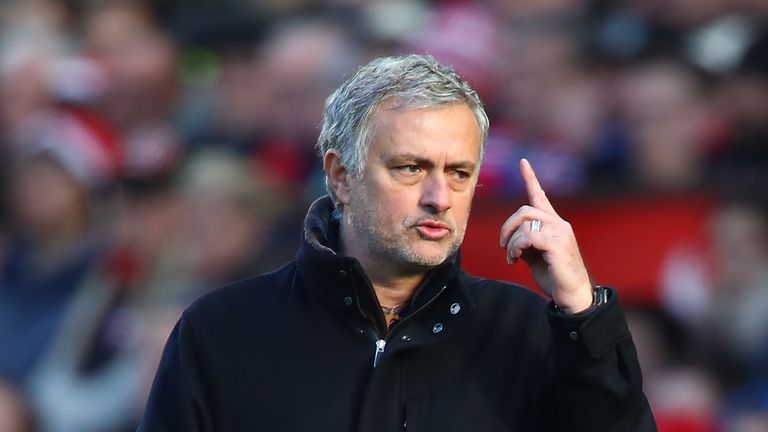 Denis Irwin says Jose Mourinho's expertise in European competition will be Manchester United's greatest weapon in their attempt to win the Champions League this season.
Mourinho has twice led teams to Champions League glory; managing Porto to victory in 2004, and Inter Milan six years later.
He was also manager of Porto when they won the UEFA Cup in 2003, before guiding United to success in the Europa League last season - Mourinho's first campaign at Old Trafford - and Irwin believes the 55-year-old is the main reason why they can triumph in Europe this May.
Irwin, who was part of the United team to win the Champions League as part of the treble in 1999, said: "In the Champions League, I think any one of 10 teams can win it.
"And I'd include us [Manchester United] in that because I think the manager knows how to win. You saw that in the Europa League last season.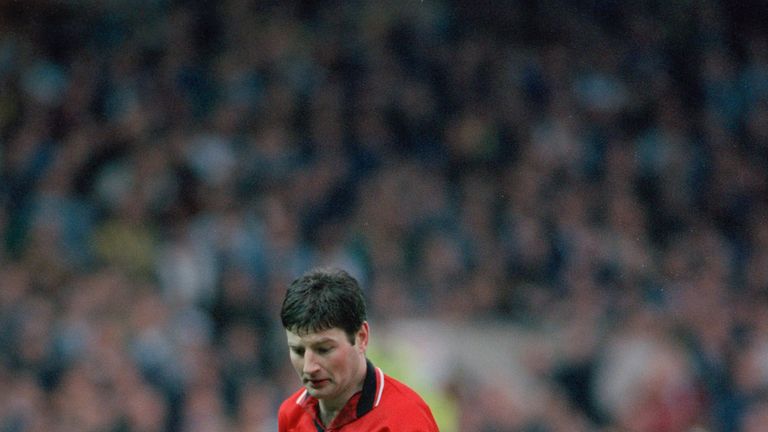 "His history will tell you he knows how to win in Europe as well, so that will count for us.
"So, we're in a very good position with an awful lot to play for during the last two-and-a-half months of the season."
Irwin believes the next few weeks will prove pivotal in United's season, adding: "A big month coming up with Seville and Brighton at home.
"We've just had Chelsea at home and got Liverpool at home as well.
"I think you've got to accept that City have got a very, very healthy lead and besides them having a huge, huge slip up, they're going to win the league.
"So, it's a battle to finish as high as possible. We're in second place at the moment and we seemed to be forever in sixth last year so that's a huge improvement.
"Liverpool are a form team, Spurs are a form team, so it's going to be very tight and very close.
"We've just got to keep going to the end and hopefully finish as high as possible."