Jose Mourinho likes to fight with people, says Carlos Carvalhal
By Zinny Boswell
Last Updated: 26/03/18 5:55am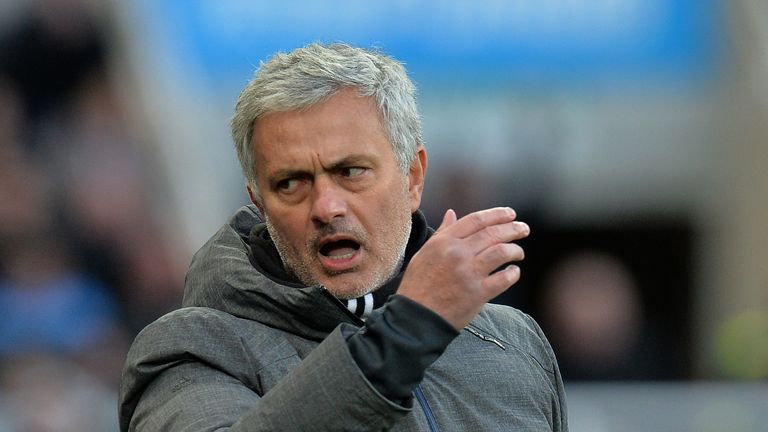 Swansea's Carlos Carvalhal says Manchester United boss Jose Mourinho thrives "when he is fighting" with people.
The pair will meet next Saturday when Swansea travel to Old Trafford in hunt of crucial points in their battle for Premier League survival.
Carvalhal, who spent time learning under Mourinho while at Chelsea, admits he shares similarities with his counterpart but says the former Inter Milan and Real Madrid boss has a more confrontational approach to management.
"I like Mourinho and he knows that I like him. I studied him. I spent a week at Manchester United when Alex Ferguson was there, then a week watching Mourinho at Chelsea. I also went to Real Madrid.
"I tried to learn with the best. He has a big self-confidence, like I do. You need that. But he is a completely different personality to me. He likes confrontation. He likes to fight with people. And he's very good when he is fighting.
"I am completely different. I like to keep far away from the fight. I like to win, but, if someone tries to fight with me, they will find they are fighting with themselves.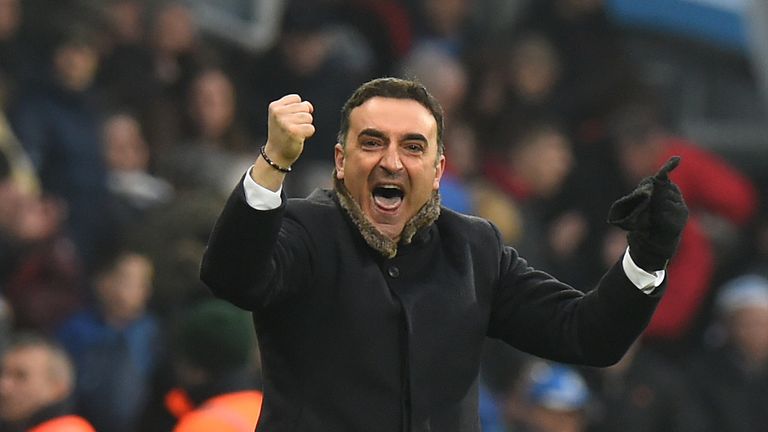 "If a club sacks me one day, the next morning, I feel sorry for them because they have lost a good manager.
"My background is strong, in knowledge - in both theory and practice. I know I have experience and I'm completely ready for everything."
Swansea are three points clear of the relegation zone with eight games remaining, while second-placed United are 16 points adrift of runaway leaders Manchester City, and are 9 points ahead of Chelsea in fifth.