Jose Mourinho says he will drop players from the team that played against West Brom for their FA Cup semi-final against Tottenham.
United handed the Premier League title to rivals City with defeat to West Brom, and Mourinho revealed after the game that other players will be given a chance to prove themselves against Bournemouth on Wednesday.
Mourinho refused to call it a rotation system and insists those who perform well against the Cherries could earn a spot in his side at Wembley on Saturday.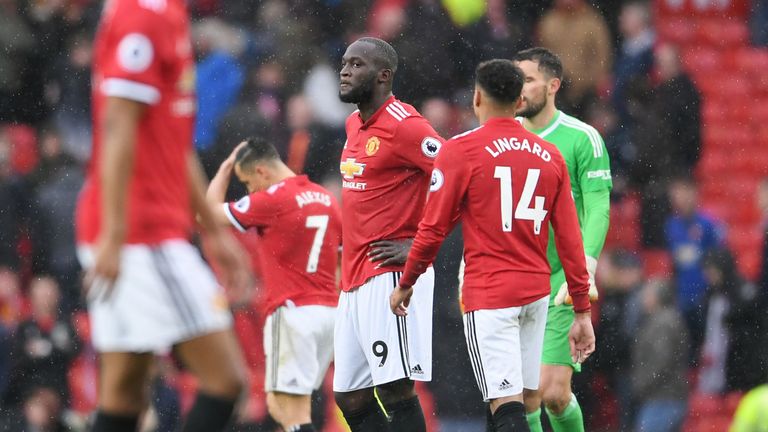 "If I play someone against Bournemouth and he is phenomenal, he plays the semi-final," said Mourinho.
"The word is not rotation. This is an opportunity for some people to play and to try to get a place in the team. Some of the guys who played [against West Brom], they don't have a place in that team.
"I only know one criteria [for choosing the team]. It is the way you play. This is the only way I can select players.
"Do you want me to go for the price they cost? Or their salary? Or their beautiful face? The only way is to go with performance."
Paul Pogba struggled to reproduce his match-winning performance against Manchester City and was taken off in the 58th minute against West Brom, but Mourinho insists the decision was a consequence of the France international receiving a yellow card.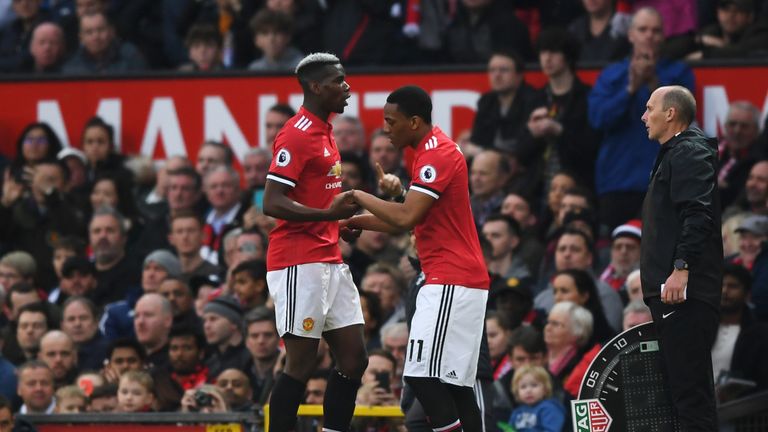 When asked about Pogba's level of performance, Mourinho said: "It was not just him and he had a yellow card so he was in a more difficult position than others.
"Playing with only two midfield players you cannot play with one player who is in risk of not being able to make a foul.
"You can do it if your team is not losing the ball but our team was losing the ball so easily with the complication.
"By losing lots of balls with turnings and flicks and tricks, the midfield players and the central defenders were in risk of one late challenge and they're out.
"Paul was off because of the yellow card. In terms of the way he played he was not worse than some others who were on the pitch for 90 minutes."