Manchester United full-back Ashley Young has praised his side's recent form, and insists momentum must continue into next season.
The former winger, who converted to a deeper role under Jose Mourinho, feels United's expected points tally this year would have won the league in seasons gone by.
"If we can finish with the number of points we know we can, then it is a different season and that points total that would have won us the league, but it is not to be," said Young.
"We have to keep the momentum now.
"It has been one of those seasons when around Christmas we were drawing games, late goals against us and, when you look back at those kinds of games, then you think the season could have been different.
"It wasn't meant to be, but we have put down a marker against the top-four, top-six clubs but it is more than that.
"We have to put down a marker for next season with the way we perform from now on. It is building towards next season."
United are still on course to finish the campaign with another piece of silverware to add to the Old Trafford trophy cabinet, after booking their place in the FA Cup final.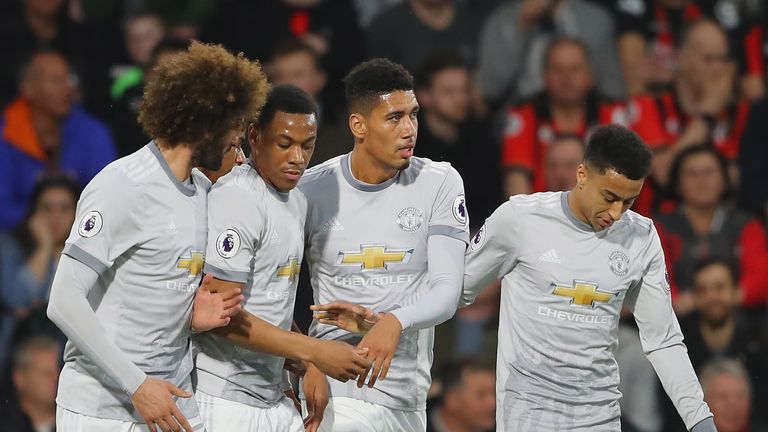 Mourinho will go head to head with his former club Chelsea, in hope of winning the trophy for the 13th time in United's history.
Sunday's 2-1 win against Arsene Wenger's Arsenal saw them chalk up another notable result, with United also having beaten Chelsea, Tottenham and Liverpool in one competition or another since the end of February.
United are on course for their best domestic finish since the retirement of Sir Alex Ferguson in 2013.