Jose Mourinho not replacing Rui Faria at Man Utd a gamble, says Mike Phelan
By Zinny Boswell
Last Updated: 14/05/18 4:00pm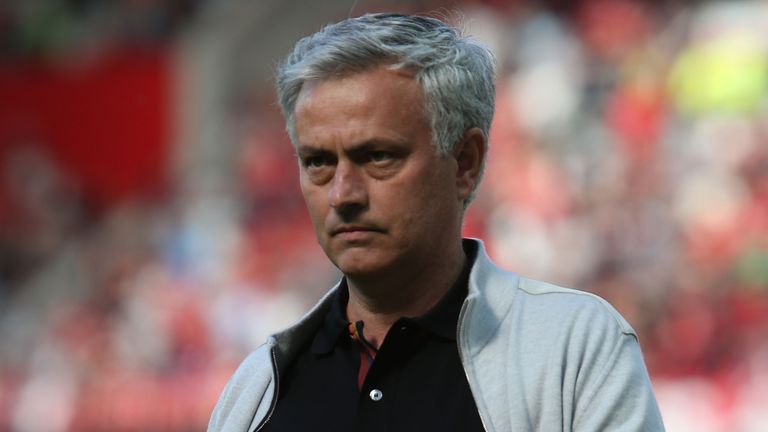 Manchester United boss Jose Mourinho would be taking "a gamble" if he chose not to replace his departing assistant Rui Faria, according to Mike Phelan.
Mourinho revealed after Saturday's 1-0 win over Watford that he has no plans to search for a successor to Faria, saying he would restructure his backroom staff instead.
However, Phelan, who spent five years as Sir Alex Ferguson's assistant at Old Trafford, believes it is essential for a United boss to have a right-hand man to cope with the expectations.
When asked how much Mourinho will miss having a No 2, Phelan, speaking on Premier League Daily, said :"That's a good question. Everybody who is involved at Manchester United will know the pressures that come their way.
"He will need somebody to run things by now and again. He talked about Michael Carrick, he will probably sit in between roles and learn his trade a little bit.
"It's a gamble for him - he's saying he hasn't got anybody in that group already to replace Faria, whether he goes looking outside who knows? But it is a difficult role, you need somebody to talk to because you can't bounce things off people if they're not there."