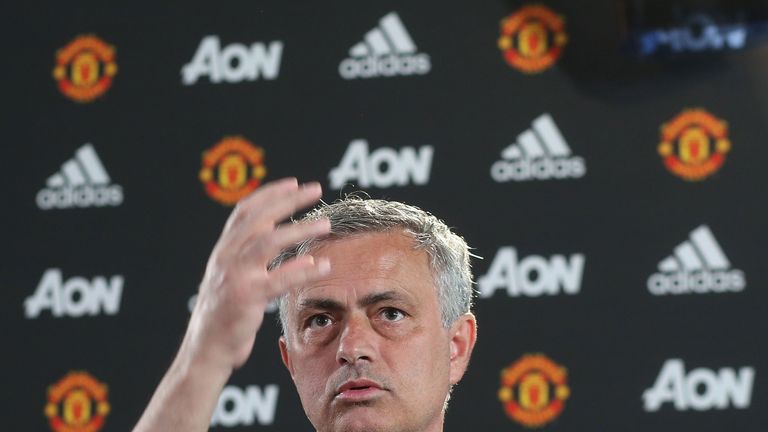 It is that time of year again. If you were Jose Mourinho, who would you keep or sell from the current squad?
Manchester United came up short in both the Premier League and in Europe - but Mourinho is not afraid of making significant changes to a squad over the summer.
There is speculation regarding the futures of Paul Pogba, Marcus Rashford and Anthony Martial. What should Mourinho do?
Have your say in our vote below...