Manchester United chief scout Javier Ribalta joins Zenit St Petersburg
Last Updated: 31/07/18 8:02pm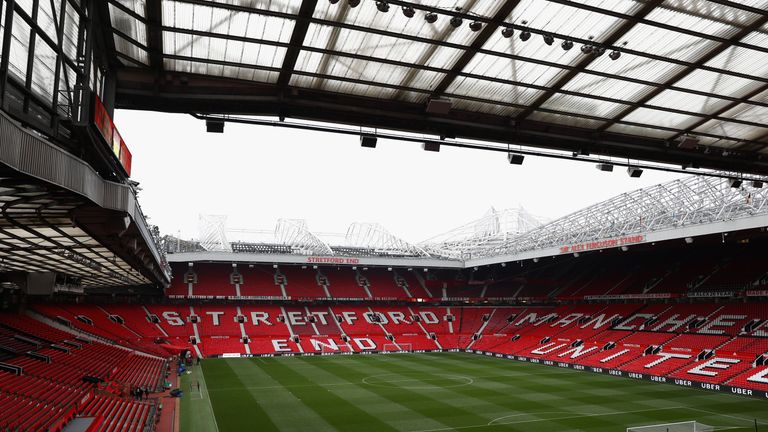 Manchester United chief scout Javier Ribalta has left the club to join Zenit Saint Petersburg just 13 months after arriving at Old Trafford.
Ribalta, formerly head scout for Juventus, has agreed a deal to become Zenit's new sporting director until 2021.
During his five years with Juventus, Ribalta took a leading role in the signings of Paul Pogba, Paulo Dybala, Kingsley Coman, Dani Alves and Alvaro Morata.
In a statement on the Russian club's website, Ribalta said: "The Sporting Director has a lot of responsibilities, such as searching for new players, overseeing the work of the academy and getting the reserves in order.
"We will keep looking for players who can strengthen Zenit, but I want to give special attention to the club's academy. I am very happy that I have become part of such a club.
"I have seen the victorious photos that adorn the Zenit offices and I want the club to be able to feel these emotions once again."
United boss Jose Mourinho has not hidden his frustration at the lack of transfer activity at Old Trafford this summer.
The former Chelsea boss has said he wants two new signings, but will settle for one following the acquisitions of Fred, Diogo Dalot and Lee Grant.