Jose Mourinho insists Manchester United will be in contention for a top-four spot by the end of the year.
United trail Premier League leaders Manchester City by 12 points following a 3-1 derby defeat at the Etihad prior to the international break, and are now seven points adrift of fourth-placed Tottenham.
But Mourinho believes eighth-placed United will have cut the gap to the Champions League positions by the end of 2018.
"It is a big gap but I know that until the end of December we have eight Premier League matches to play," said Mourinho.
"If I'm not wrong I think there are eight.
"We are speaking about 24 points for us to fight for and the other teams that are in the top four. I believe we are going to be there."
United face Crystal Palace on Saturday and Mourinho has confirmed Anthony Martial and Marouane Fellaini will feature in the match after staying in Manchester to recover from injuries over the international break.
"Martial stayed with us, he didn't go to the national team," said Mourinho. "They were aware of his problems and with their permission he stayed and worked really hard.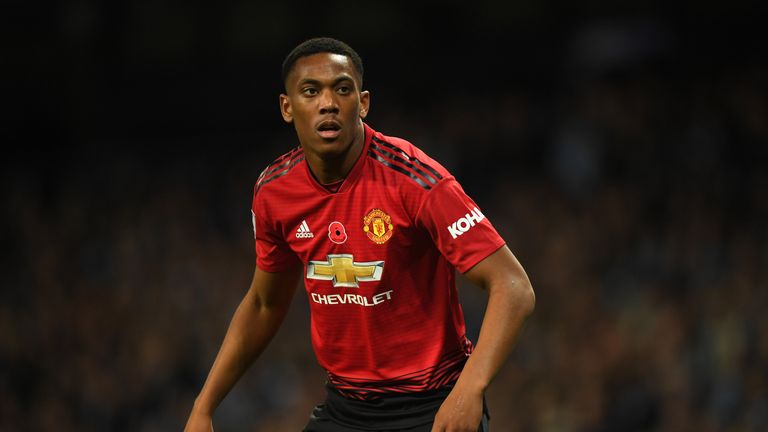 "I like to call that a pre-injury, problems in the groin area and the muscles around it - they are a dangerous situation.
"He worked really hard with the staff and is ready for tomorrow. He is going to play tomorrow. He is ready to accumulate matches."
Mourinho added: "Antonio [Valencia] is going to play tomorrow - the same with Fellaini. He also stayed, no national team. They also let him stay in spite of playing 90 minutes against Manchester City.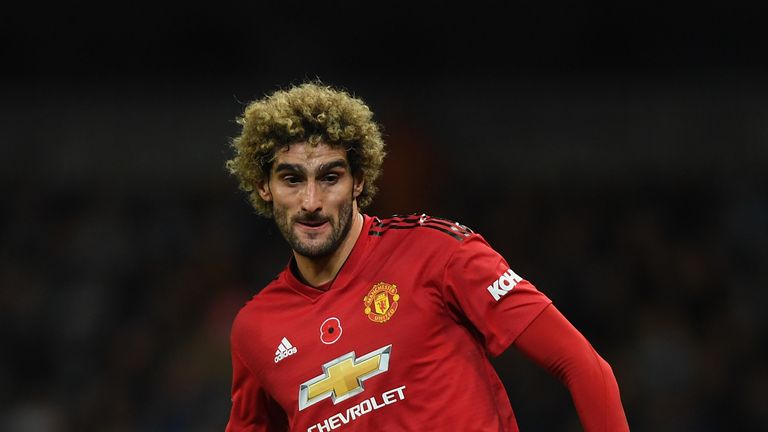 "He really needed to stay to prepare himself better after the injury he had before. He is good."
Marcus Rashford and Paul Pogba have also been passed fit to face Palace but Mourinho says Romelu Lukaku remains a slight risk with a hamstring problem.
"The boys that were in the national teams - [Marcus] Rashford came back with a little problem but is ready," said Mourinho.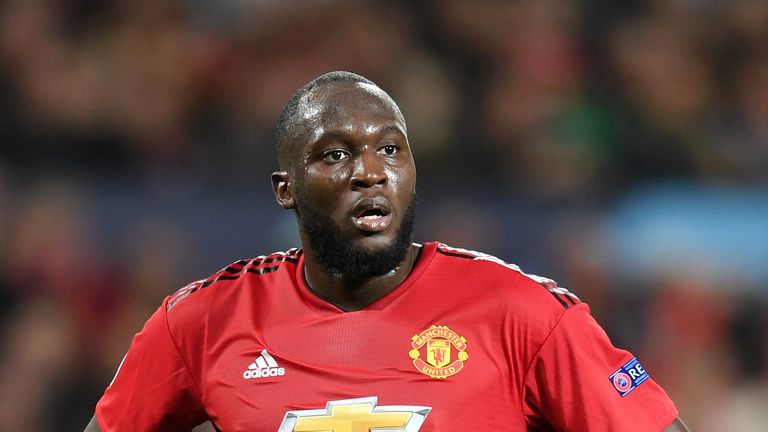 "Lukaku is ready, I would say with a little bit of a risk, but ready. Paul - we knew that with this break he would recover from that small muscular injury.
"We don't have players that I can say are out of the game tomorrow. We have a huge 23-man group to choose from."