Man Utd boss Jose Mourinho confirms Victor Lindelof faces 'quite a while' out through injury
Last Updated: 26/11/18 10:05pm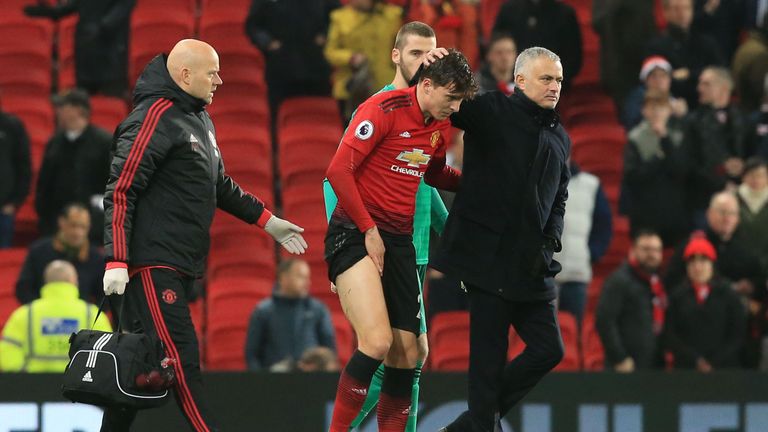 Jose Mourinho has confirmed Manchester United defender Victor Lindelof faces "quite a while" on the sidelines after being injured against Crystal Palace and is unsure if he will be available for the festive period.
Lindelof missed training on Monday after visibly looking in discomfort with a muscle injury in the later stages of Saturday's goalless draw at home to Palace.
"He will be out for quite a while," Mourinho said at his press conference ahead of Tuesday's visit of Young Boys in the Champions League.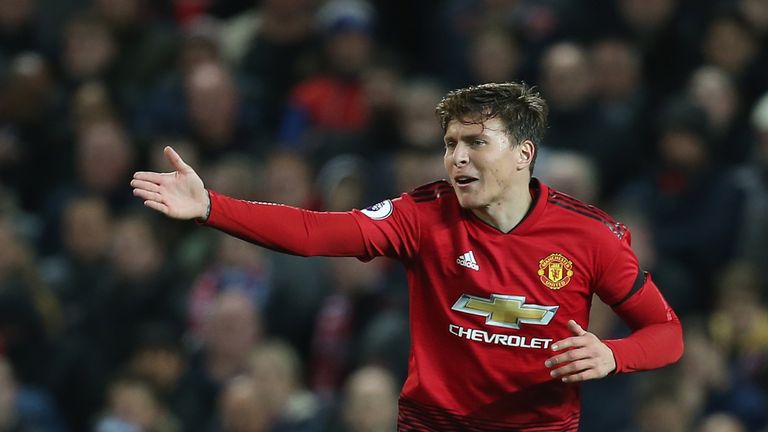 "We have [Eric] Bailly and [Phil] Jones. Marcos Rojo has some little injury and Victor an injury - a proper injury that will keep him out for a while. So Jones, [Chris] Smalling, Bailly are the three we have at this time.
"He [Lindelof] will have a scan tomorrow but by the experience of the medical department, and the feeling of the player, he has a muscular problem. A muscular problem takes time.
"If we have him for the Christmas period - where we need, if possible, every player to be available for that difficult period until the Newcastle match on January 2 - if we can have Victor available for that period it will be good."
Mourinho questioned the heart and desire of his players in his post-match interview after the draw against Palace.
And the United boss did not backtrack on his comments, insisting he was frustrated because his players appear to be struggling to follow his instructions on the pitch.
"I was frustrated because what I want is for the team to start strong on the opponent not to be waiting, not be reactive but to be proactive," he said.
"That is exactly what I want, and probably you or the fans, they think 'Jose told them to start slow, Jose told them to be nice and easy and wait to see what happens, or to be losing and then to react'.
"It is exactly the opposite thing. I want the team to start strong. I want the team to have a go immediately and I am a bit frustrated."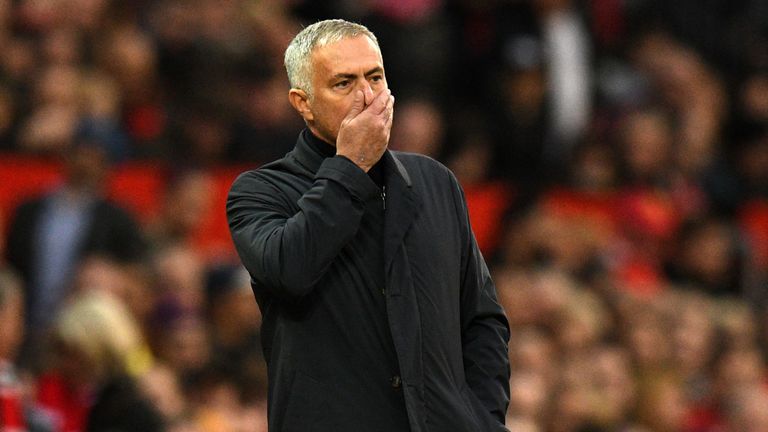 Asked why he felt his team appears to be struggling to put together consistent performances almost two-and-a-half years into his reign, Mourinho said: "I don't want to answer it. When I sometimes try and answer and explain things then I am criticised because I explain it, so I prefer not to do it.
"I repeat, when I am open to you and when I try to analyse things with you, and when I try and be honest with you there are always the illuminated that criticise me because of that, so I think it's better not to speak too much."
Mourinho wants his side to take the earliest opportunity to progress to the knockout stages of the Champions League with victory against Young Boys.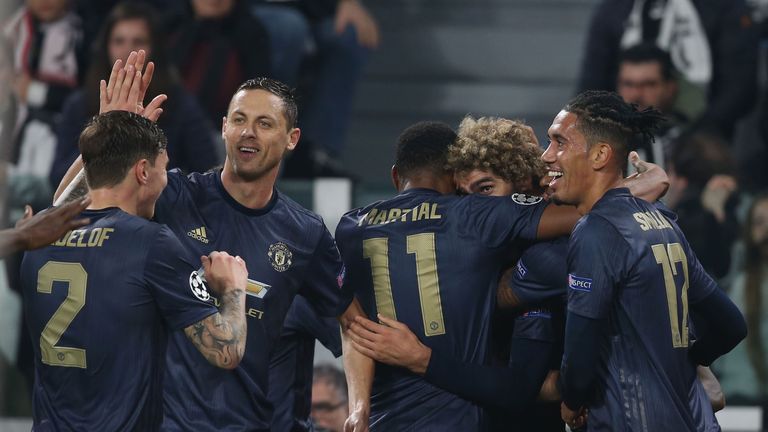 If the Red Devils claim three points and Valencia fail to defeat Juventus in Turin, then United will seal their place in the last 16 with a game to spare.
Mourinho added: "It is not a crucial match because if we don't win we still don't depend on other results. We just depend on ourselves, so it is not a crucial game but I want to play from minute one like it is the last chance we have to qualify.
"I want us to forget that we have one more match to play and I want to play this game like a knockout game. We have to win. That is the way I want to play."