Manchester United have second biggest crowds in world, new study shows
CIES Football Observatory studied figures from the world's top football leagues over the past five seasons
By Sky Sports News
Last Updated: 16/04/19 1:04pm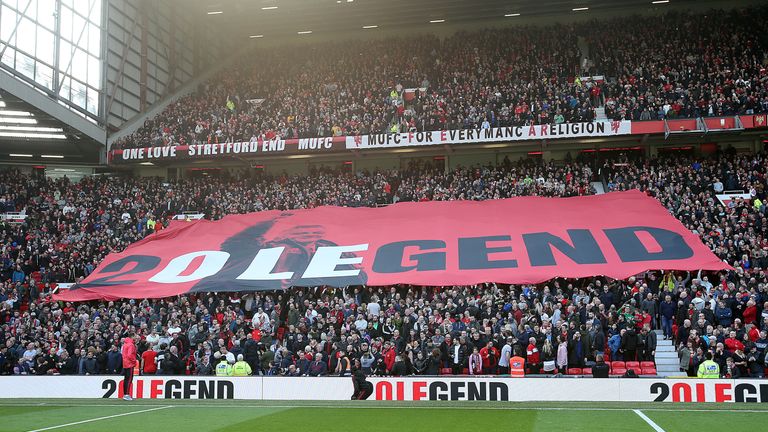 Manchester United have the second highest average attendance in world football, beaten only by Borussia Dortmund, according to new research.
The CIES Football Observatory analysed the attendances of 51 national leagues in 42 countries and found that Old Trafford had an average attendance of 75,218 per game from 2013 to 2018, while Bundesliga challengers Dortmund topped the rankings with a 80,230 per match.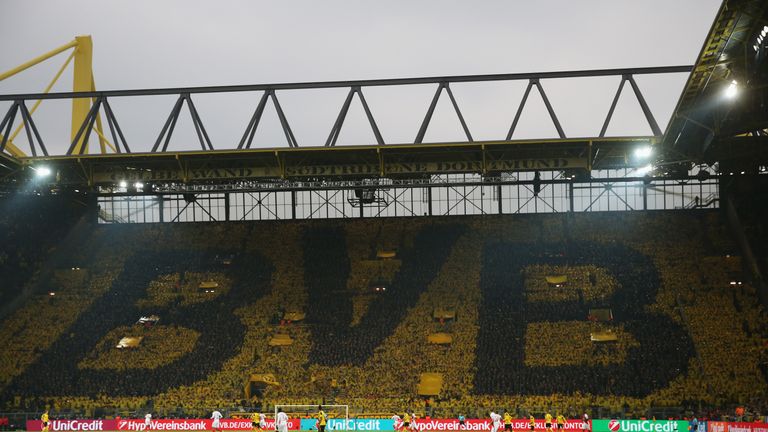 Premier League clubs Arsenal, Manchester City and Newcastle and Scottish Premiership sides Celtic and Rangers feature in the top 20.
Remarkably, Sunderland, who are currently third in League One, have an average attendance per game of 39,249, which is higher than Serie A giants Juventus and Roma.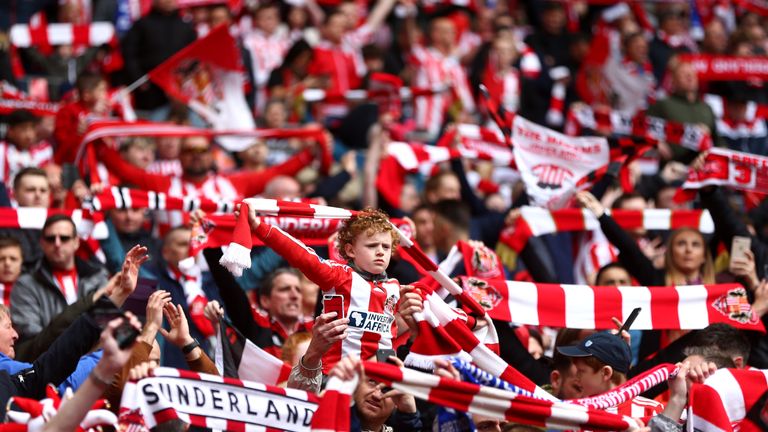 MLS Cup winners Atlanta United are the most popular non-European club, ranking 10th in the overall standings despite only being formed five years ago.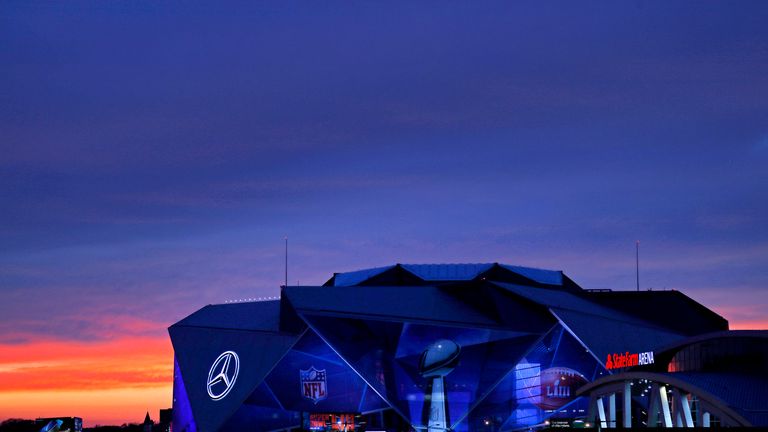 Germany's Bundesliga leads the way with an average attendance of 43,302 between 2013 and 2018 across the division.
The Premier League came in second at 36,675 - a six per cent rise on the previous five years.
Attendance in the Championship averaged at 18,526, while the Scottish Premiership saw an average attendance of 11,697 - a significant fall of 26 per cent in five years.