David Beckham says Sir Alex Ferguson made him shave his head before Manchester United game
"I giggled and he was like 'no, I'm serious. Go and shave it off'"
By Dan Sansom
Last Updated: 16/05/19 12:06pm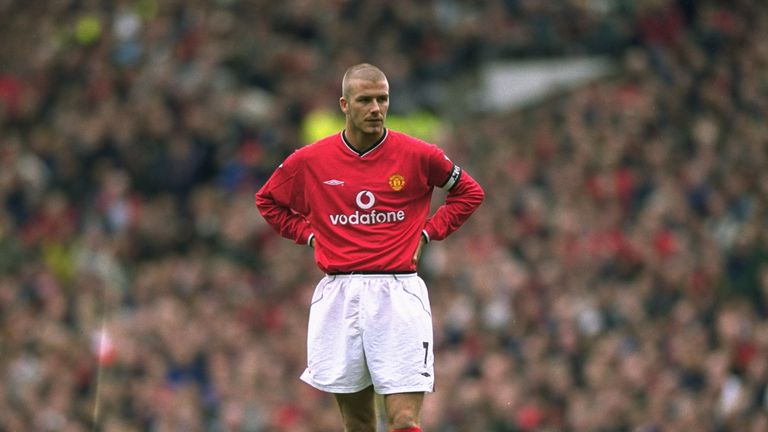 David Beckham has revealed how Sir Alex Ferguson once made him shave his head before a Manchester United game at Wembley.
Beckham recalled how he hid his latest haircut at the time - a mohawk - under a beanie hat in the build-up to the Community Shield match against Chelsea at the beginning of the 2000-01 season.
But when Ferguson saw it, he made the former England captain get rid of it before letting him walk out onto the pitch.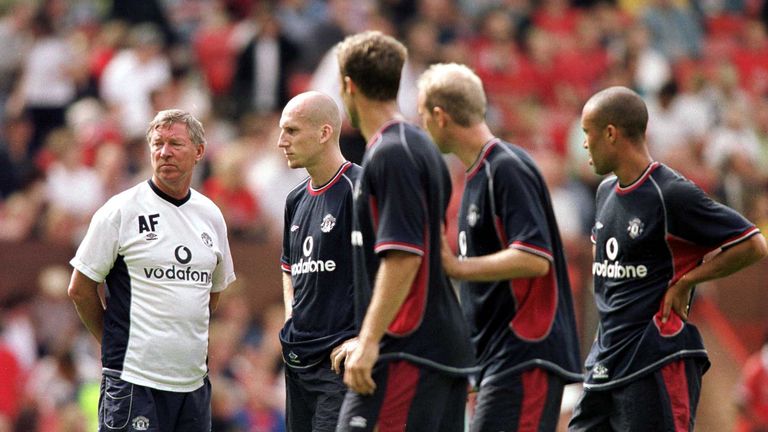 "I walked in the changing room and he hadn't seen it because I was too scared to even show him," Beckham told Otro.
"I'd gone into training the day before with a beanie on, trained in a beanie, gone back, walked in the hotel, had a beanie on, had dinner, beanie on, breakfast, beanie on, bus on the way to the stadium - beanie.
"Then as I got ready for the game I took it off, and he said 'go and shave it off'. I giggled and he was like 'no, I'm serious. Go and shave it off'.
"So I had to find a pair of clippers and I shaved it off in Wembley Stadium. Manager always rules."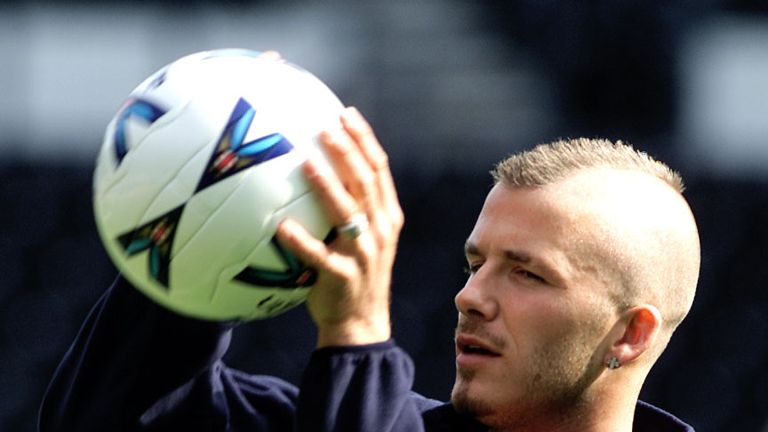 Chelsea beat United 2-0 in the traditional curtain-raiser after goals from Jimmy-Floyd Hasselbaink and Mario Melchiot.
Beckham finally got to unveil his mohawk haircut at the end of the season when on international duty with England.